Singapore is renowned for its hawker stalls serving delicious satay, and while it's challenging to definitively rank the "best" ones, here are ten hawker stalls across the city known for their exceptional satay: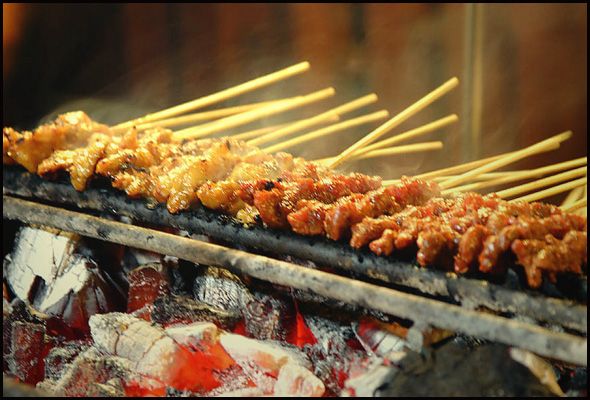 Lau Pa Sat Satay Street (Boon Tat Street): As a part of the iconic Lau Pa Sat hawker center, Satay Street offers a diverse range of satay stalls.
It's a popular destination for both locals and tourists.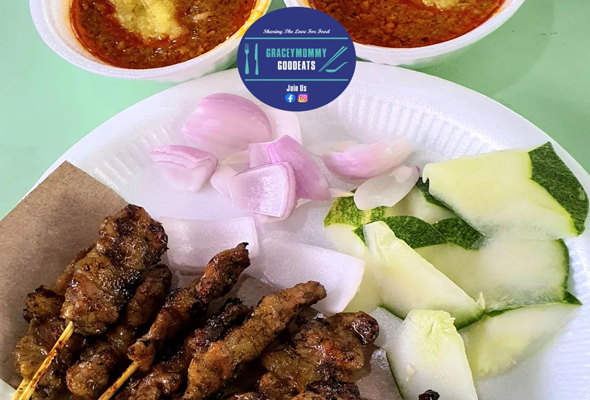 Chuan Kee Satay (Old Airport Road Food Centre): Chuan Kee is celebrated for its tender and flavorful satay skewers, served with delectable peanut sauce.
Haron Satay (East Coast Lagoon Food Village): Haron Satay is known for its succulent and well-marinated satay, along with its rich and tasty peanut sauce.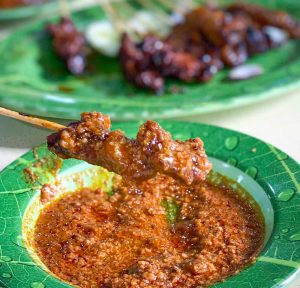 Alhambra Padang Satay (Adam Road Food Centre): This stall is renowned for its beef satay, which is marinated and grilled to perfection. The peanut sauce is equally exceptional.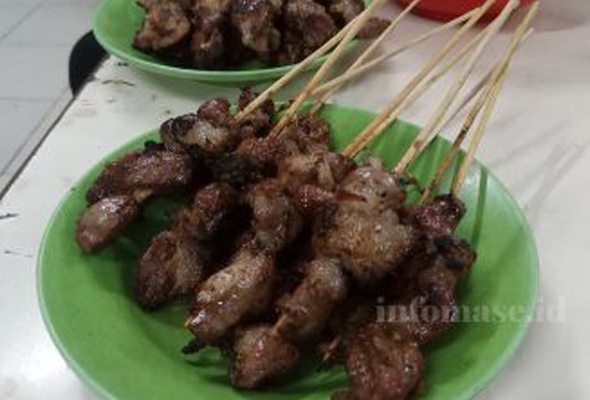 Haji Kadir Satay (East Coast Lagoon Food Village): Haji Kadir's satay is tender and aromatic, with a flavorful marinade and a delicious peanut sauce.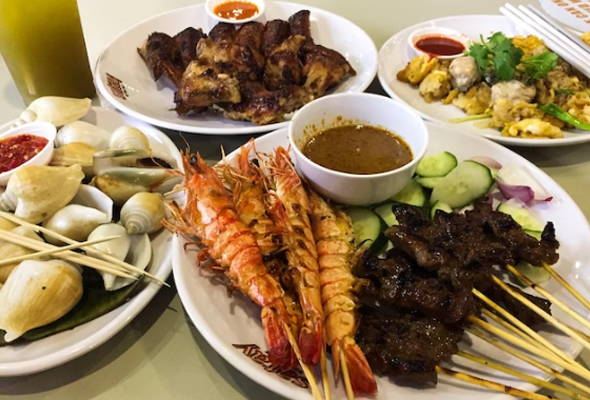 Satay by the Bay (Gardens by the Bay): This scenic outdoor dining spot offers various satay options and a beautiful view of the bay, making it a unique dining experience.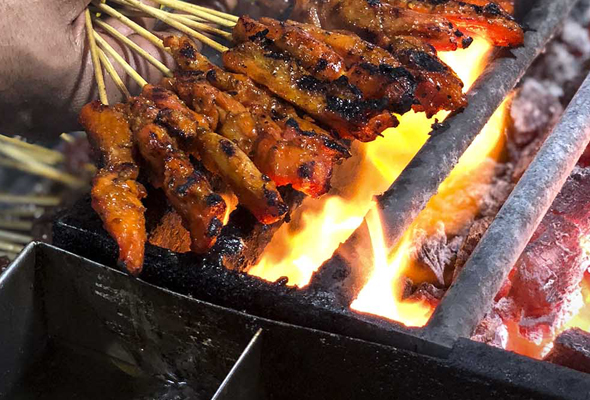 Satay Power (Toa Payoh West Market & Food Centre): Often considered a hidden gem, Satay Power serves up delectable chicken and mutton satay skewers.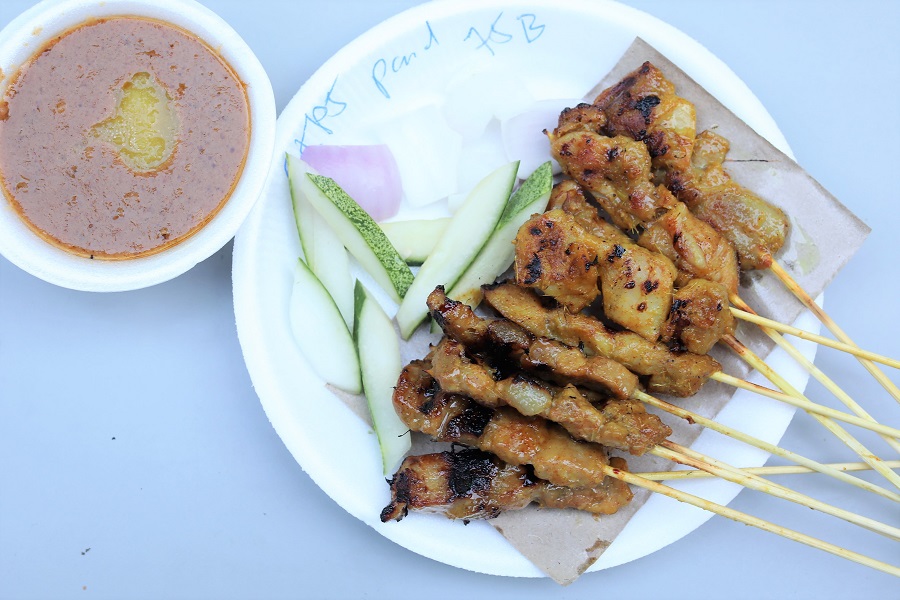 Chomp Chomp Satay (Chomp Chomp Food Centre, Serangoon Gardens): Chomp Chomp is a bustling hawker center, and its satay stalls provide a lively atmosphere to enjoy your meal.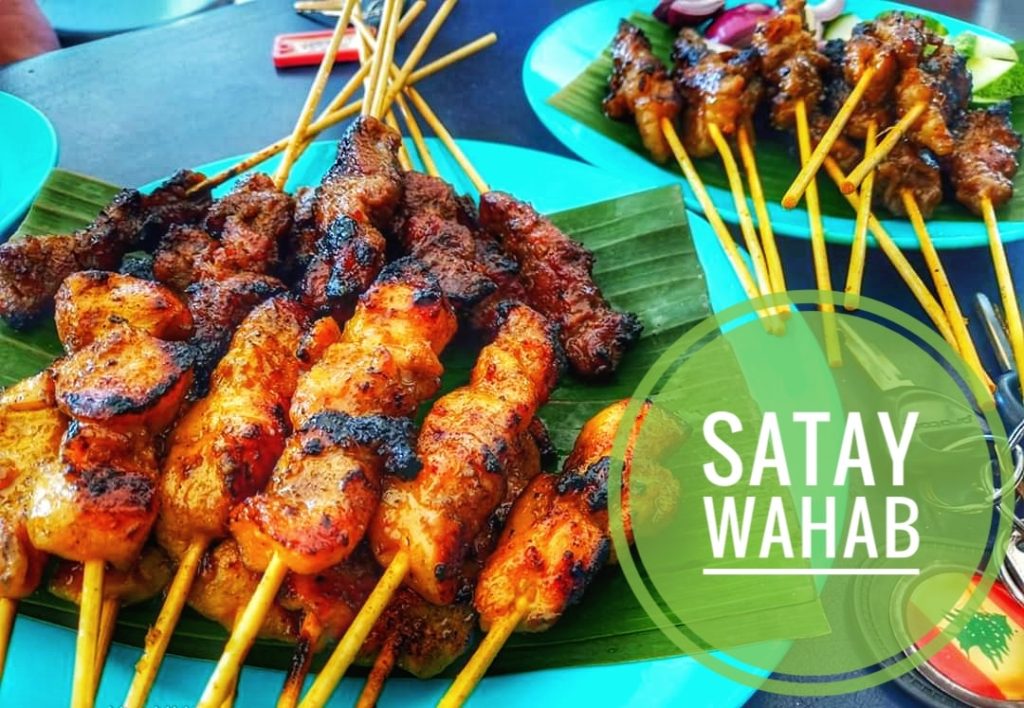 Wahab's Satay (Old Airport Road Food Centre): Wahab's Satay is known for its tender skewers and aromatic peanut sauce, making it a favorite among satay enthusiasts.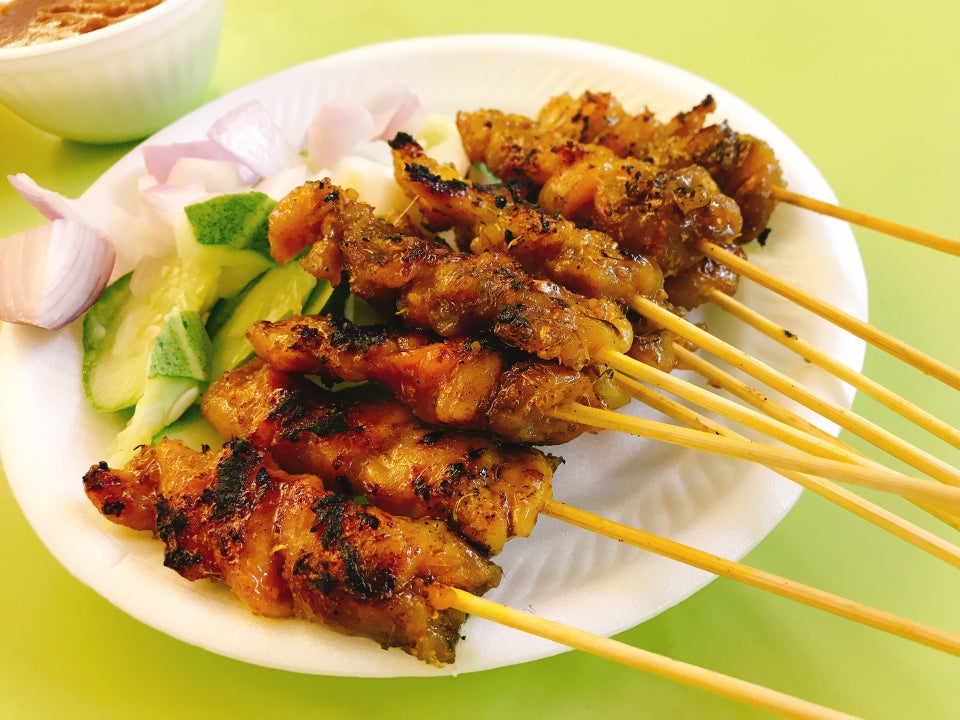 Satay Solo (Golden Mile Food Centre): Satay Solo is praised for its authentic Indonesian-style satay, featuring a range of meats and a flavorful sauce.