1. Netflix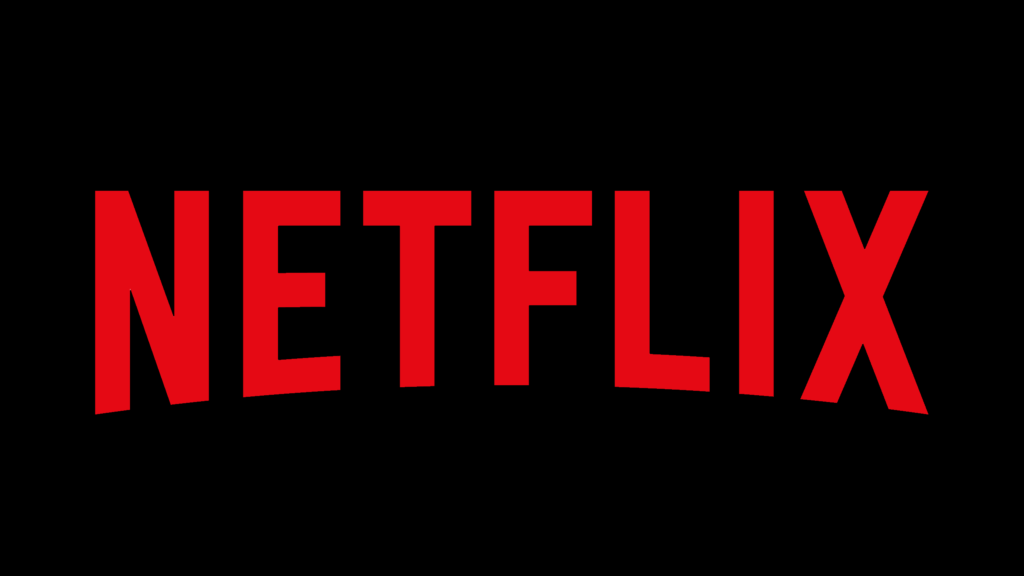 One of the top streaming sites, Netflix is the platform for various series and films you can binge watch with a monthly subscription.
2. Reddit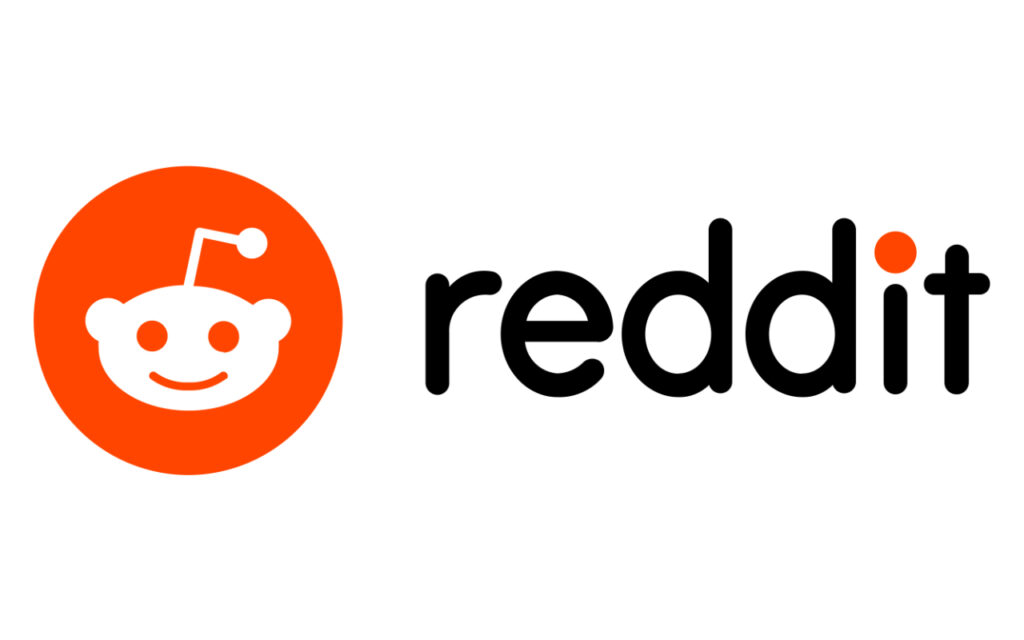 An online forum popular among netizens of all ages, Reddit is where you can discuss any topic of interest or keep updated to current news and latest updates about any forums.
3. Youtube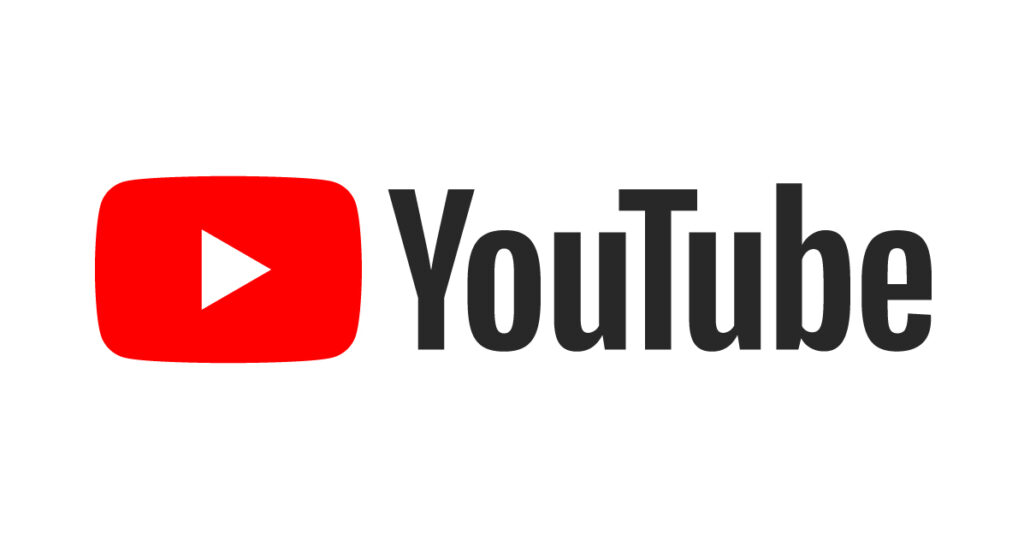 Well known for random cat videos to professionals making amazing contents viewer can watch for free, YouTube is well known around the world and everyone get on the site at least once a day.
4. Ezbuy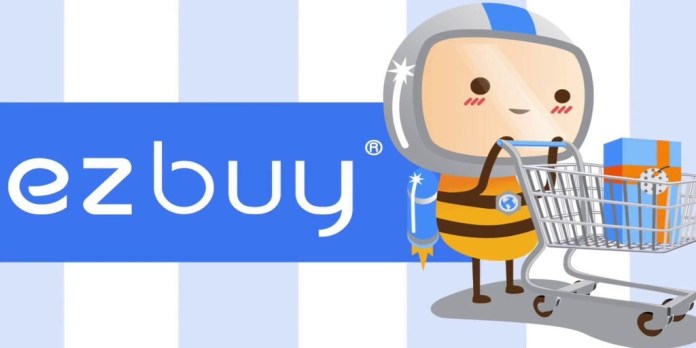 Started as a SME e-commerce website by a small team of entrepreneurs, it has now become a reliable site for most Singaporeans to get their household items and fashionable clothes at a much cheaper price.
5. Lazada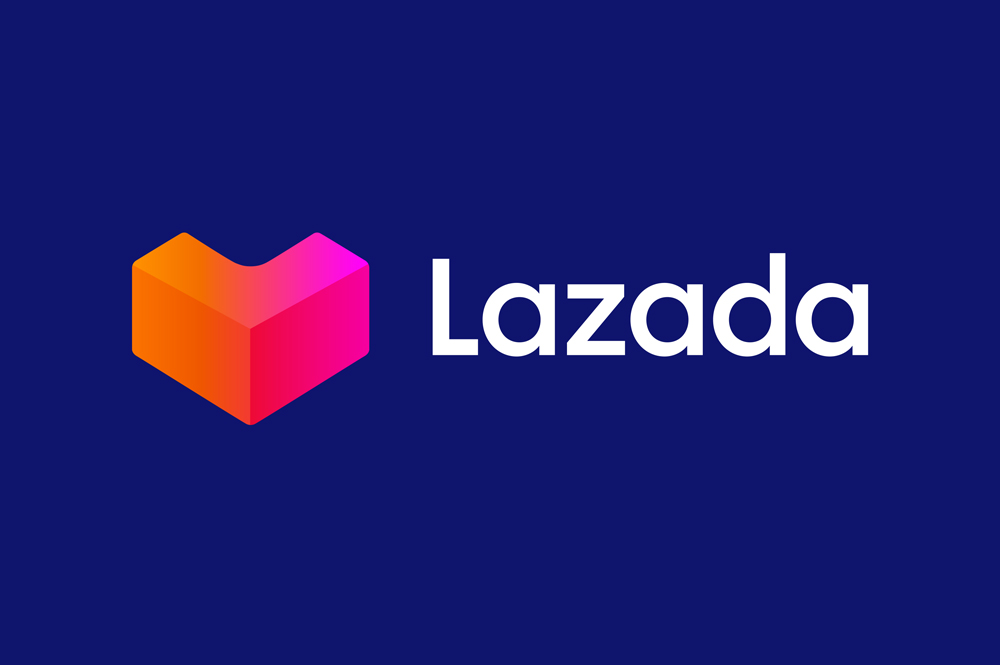 Another e-commerce website on this list, Lazada is well known for their deals almost every month with discount codes. Many official stores can also sell their products online thus is trusted among the customers.
6. Sephora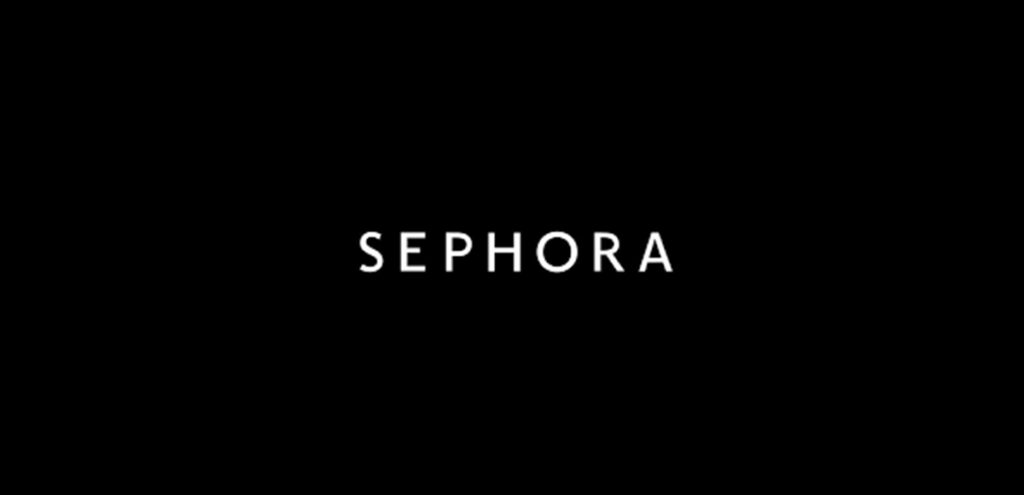 One of the largest retailers for beauty and personal care products that is renowned all over the world for carrying products from various well recognised brands. Buyers can purchase products on their official website thus is popular among Singaporeans.
7. TheSmartLocal


An independent media publisher popular in Singapore, they offer advice pieces, where to visit and dine in Singapore, discount codes and local news among many other medias they offer on their website.
8. JobStreet.com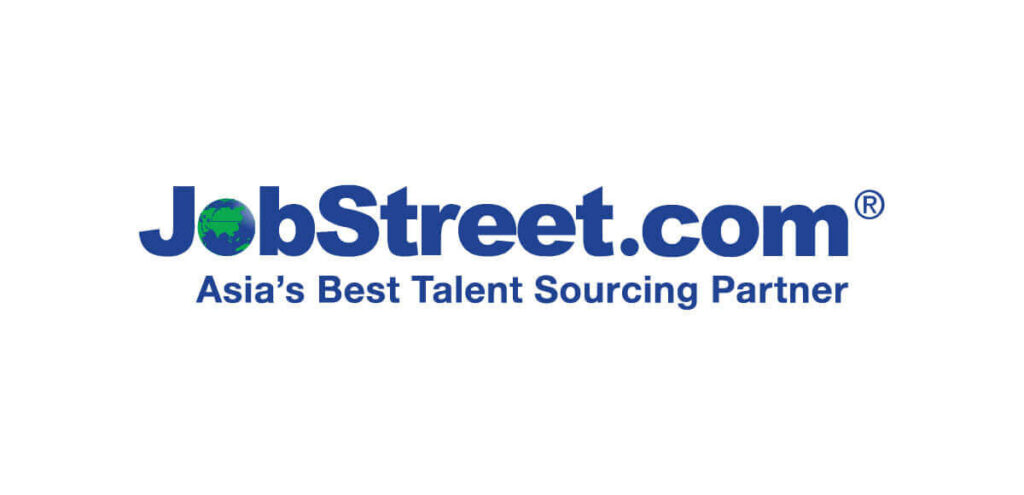 An excellent website to search for part time jobs and full time professional positions, Job Street is used by the labor force in Singapore.
9. The Straits Times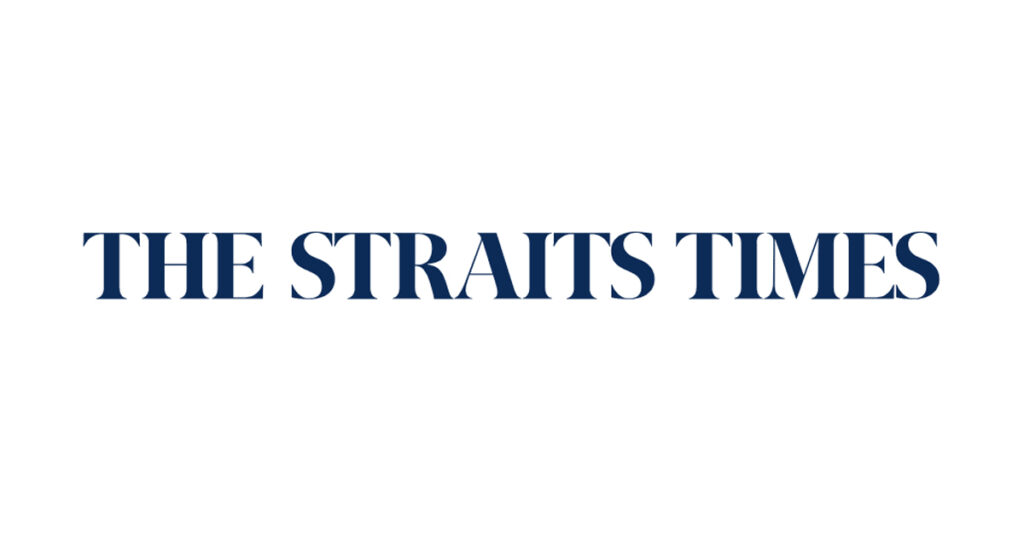 One of the most reliable news sources, Singaporeans rely on the updates Straits Times report to keep up with local and worldwide happenings at an accurate and timely speed.
10. Imperial Program


Imperial Program, a popular boutique website for web design and IT maintenance has been trusted by loyal customers for the past 5 years. Their official website offers services perfect for local and overseas SMEs.