Singapore is known as not just a Garden City but a City in the Garden. So if you are feeling inspired by the ferns and flora from the architectural gardens and parks, why not transform your own home into a mini garden too? Here is a list of the most well known nurseries you can visit to get your hands on a wide range of plants. From the most common house succulents to rare orchids that you won't be able to find easily outside of the South East Asian region! Many of the nurseries are also reliable and one has even existed for well over a century! Many are located close to the edge of Singapore, so you can have some peace and quiet as you pick out and explore the many options you could choose, from plants for beginners to those that require a more green thumb and more knowledge for home-made experts.
1. World Farm Nursery (Hua Hng Trading)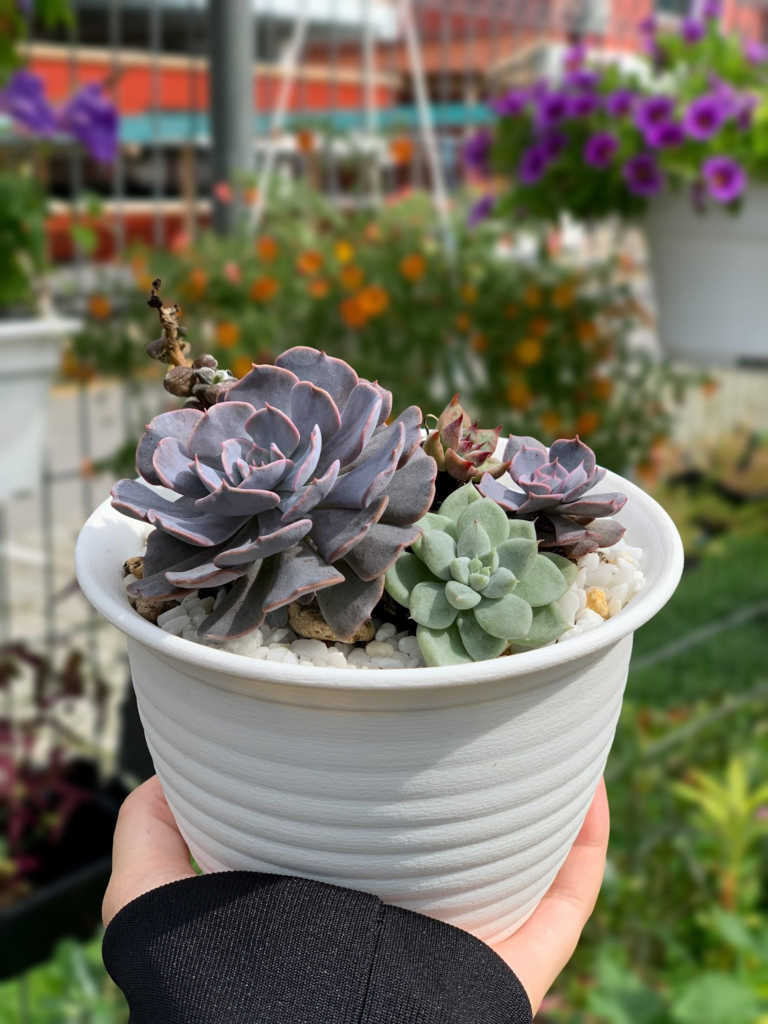 Address: 15 Bah Soon Pah Rd, Singapore 769962
Hours: 8am – 6pm
Phone: 6257 3259
Travelling: Nearest MRT Khatib
Starting off the list, World Farm Nursery is the largest plant nursery you can find in Singapore. They carry many species from across the sea, so you will be able to find a lot of those that are more native to Indonesia and Malaysia. There is even a garden supplies store to get your home grown started or restock any materials you might need. Most of the common house plants can be found here at the turn of every corner so this is a great place to get started.
2. Candy Floriculture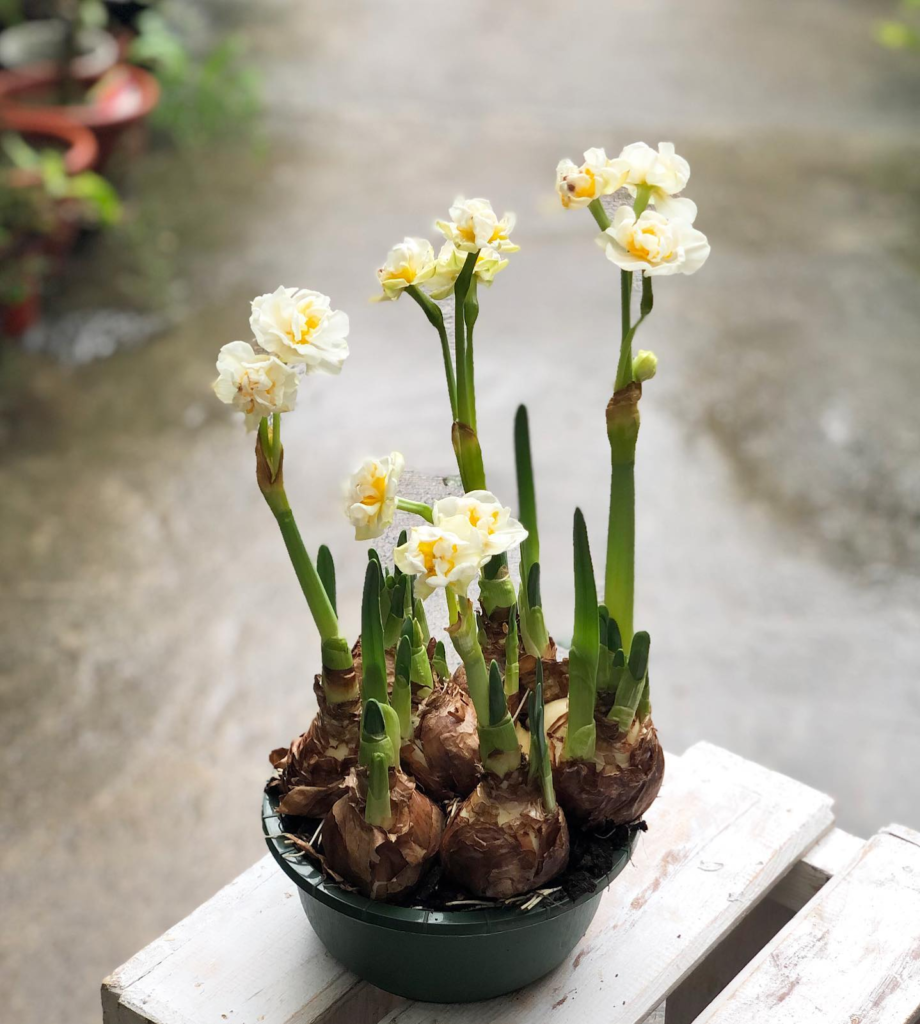 Address: 567 Thomson Rd, Singapore 298183
Hours: 8am – 7:30pm
Phone: 6256 6788
Located just opposite of World Farm Nursery, Candy Floriculture stands as the nursery where you can find much more exotic species of plants that are also on the higher price spectrum. Although it's much smaller than the World Farm, you can find yourself fascinated, just like a child at a candy store. There are many unique species you might not expect here. Such as authentic Japanese bonsai directly imported from its place of origin!
3. Spa Flora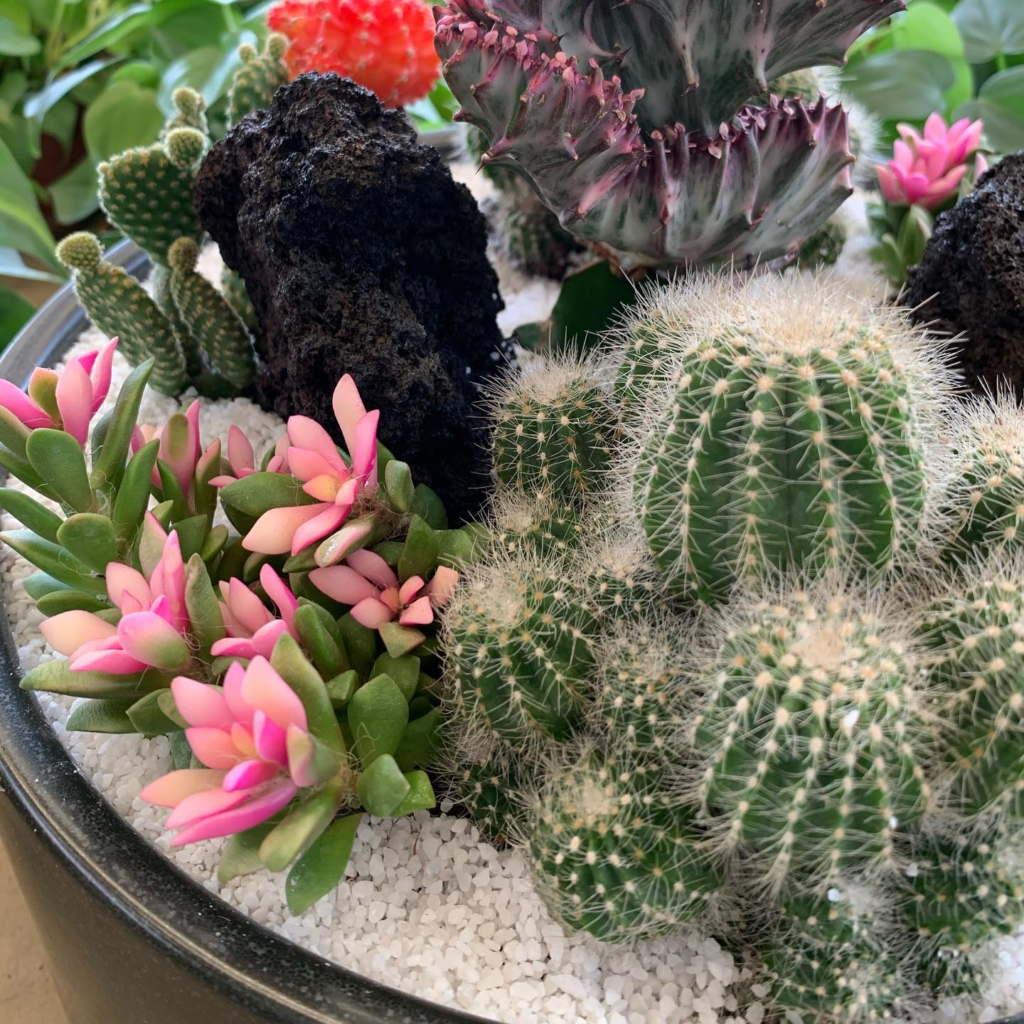 Address: 553 Thomson Rd, Singapore 298139
Hours: 8:30am – 7pm
Phone: 6252 8512
You can make your way down here to find assortments of plants, from the tiniest succulents to the biggest air plants you have ever seen, all that can be purchased at an affordable price to add to your indoor and outdoors plant collections!
4. Chengtai Nursery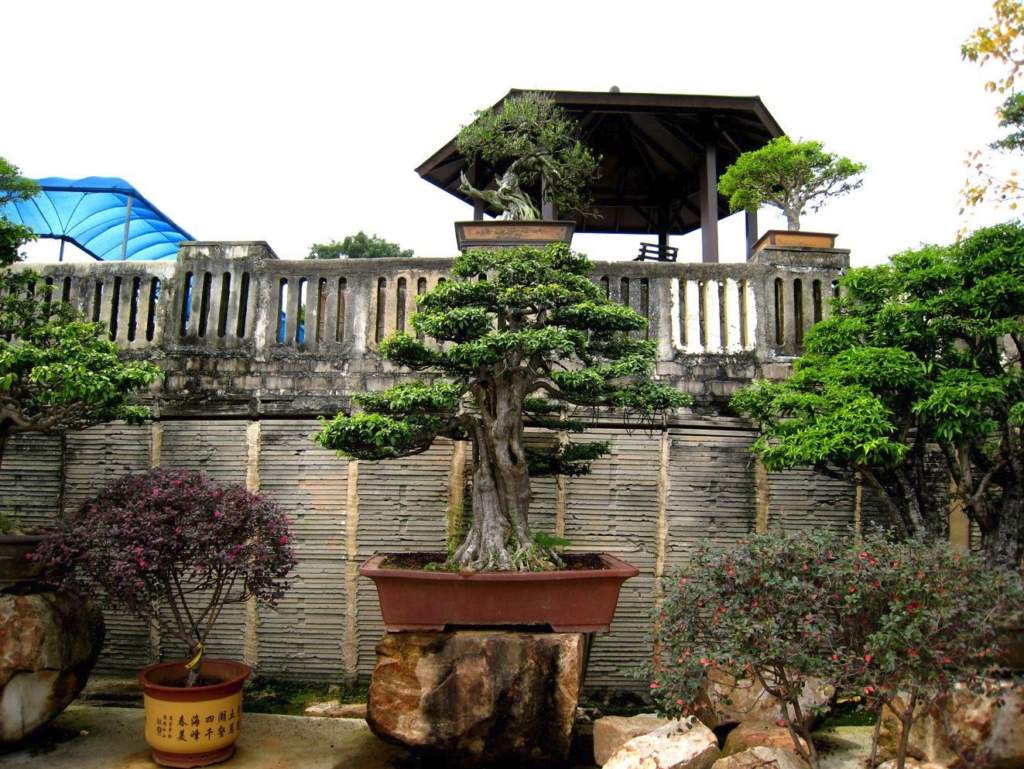 Address: 51 Sungei Tengah Rd, Singapore 698997
Hours: 8:30am – 6:30pm
Phone: 6765 3333
Most often known as the Bonsai Heaven, Chengtai Nursery is more than just a nursery, it has everything every plant enthusiast could be looking for. It also specialises in beautiful outdoor landscaping. So you'll be able to find any materials you need if you are looking to do your own landscaping. As one of the more affordable nurseries to provide high quality bonsais at a price you won't regret buying.
5. Corona Florist & Nursery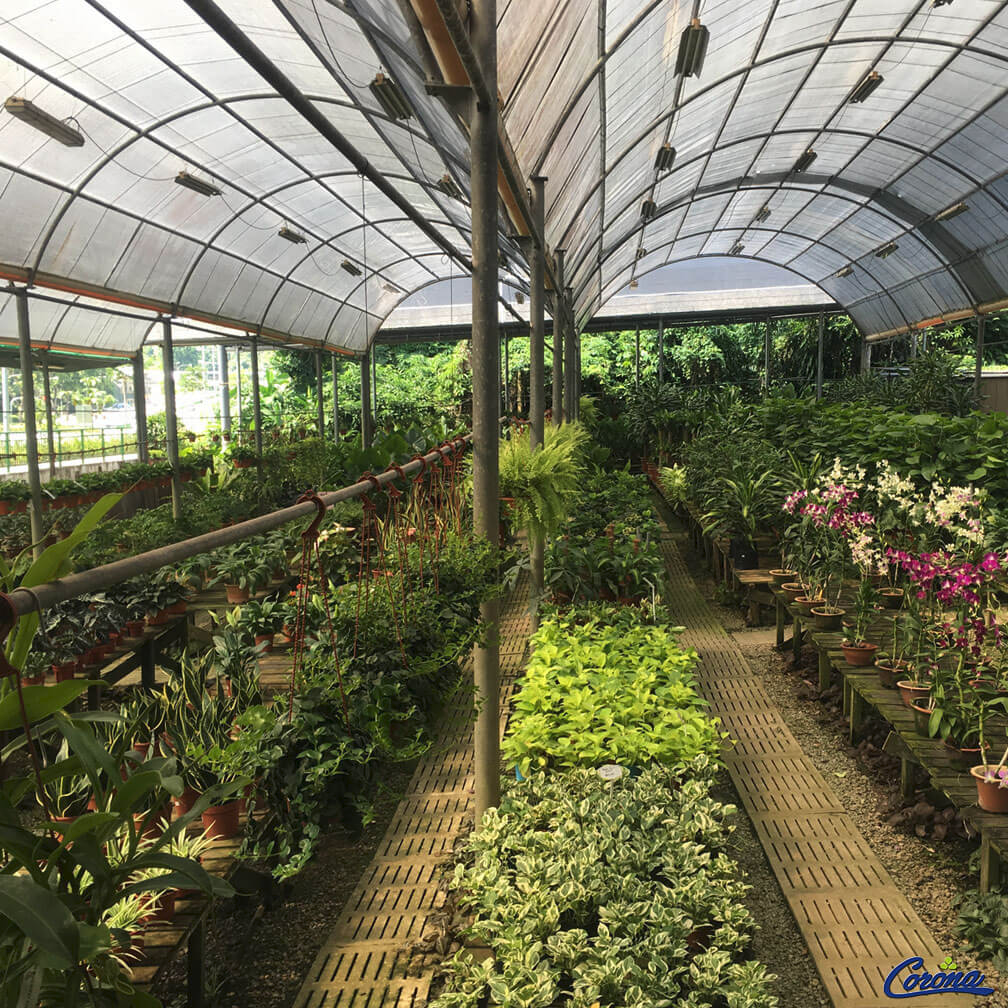 Address: 388F Clementi Rd, Singapore 599473
Hours: 9am – 5:45pm
Phone: 6466 2827
You can easily find what you need to decorate your indoor or outdoor garden with water features, landscaping materials and of course, plants and flowers of every kind. With their in-house florist there, you can also find flowers of all kinds and even ask for help if you need any. So be sure to come down to Corona Nursery!
6. Toh Garden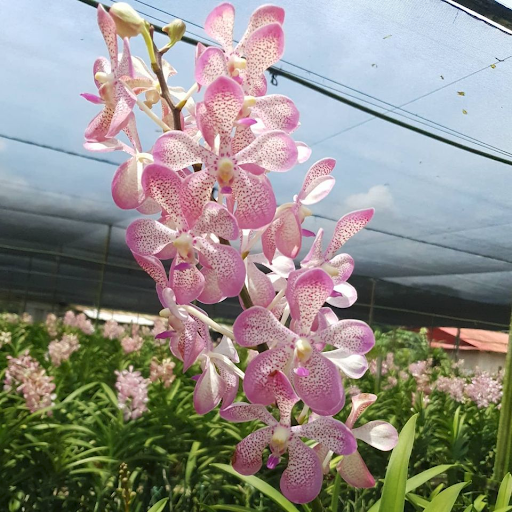 Address: 11 Lor Pasu, Singapore 699191
Hours: 9am – 6pm
Phone: 3159 3931
Even if you're not looking to buy, Toh Garden is worth a visit, thanks to its massive collection of many species of Orchids, Singapore's national flower. Popular among both local and tourists, Orchids can go up to costing as much as $300. However, you can find a wide range of Orchids at Toh Garden for a much affordable price, way below the market price. You can even find out about the price range and many other Orchid related material on their official website before you make your way down there.
7. Far East Flora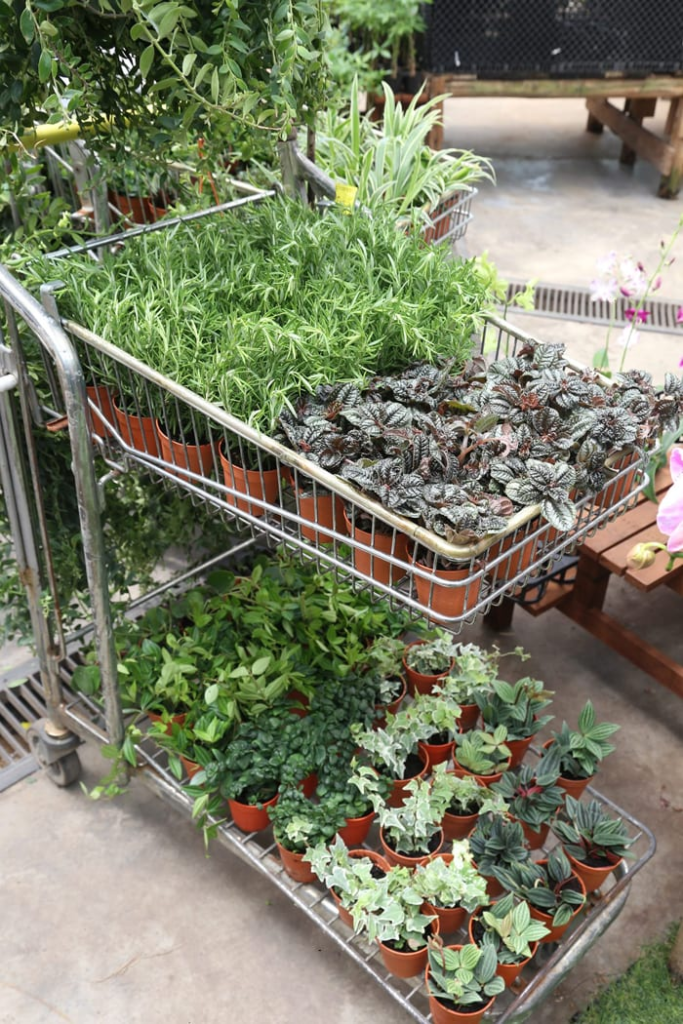 Address: 555 Thomson Rd, Singapore 298140
Hours: 8am – 9pm, Sundays 8am – 7pm
Phone: 6254 6662
One of the most well known nurseries in Singapore, Far East Flora lives up to its reputation and it is as expected. Not only do they have a wide range of plants but it's a one stop location for all your other gardening needs. Their official website  also accepts online delivery for either fresh flowers, potted plants or even a fresh Christmas tree! The outlet itself even has a florist right next door (also under Far East Flora).
8. Bedok Garden & Landscape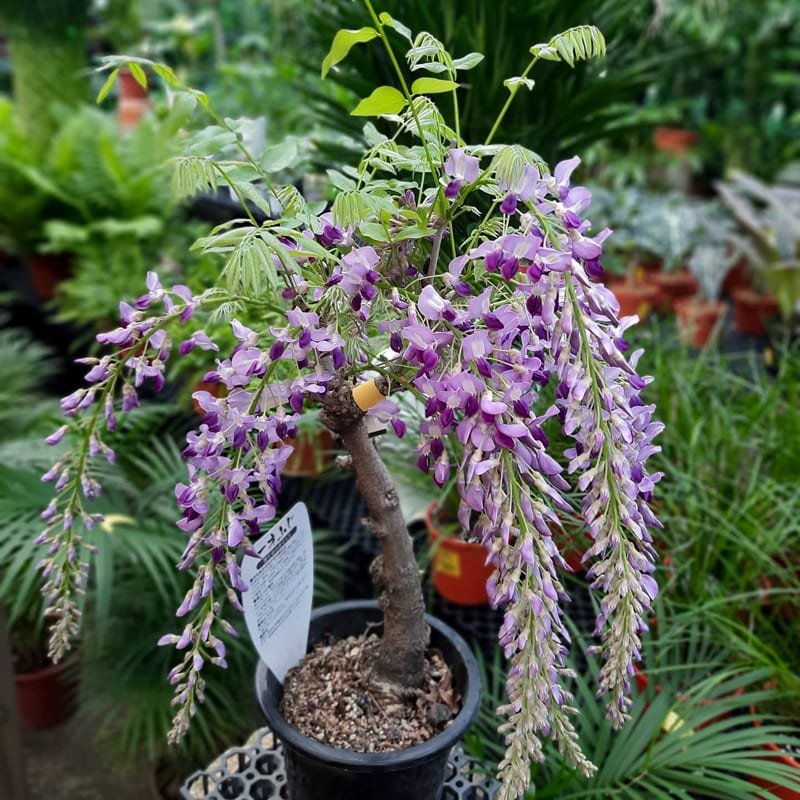 Address: 4A Bedok S Rd, Singapore 469279
Hours: 9am – 7pm
Phone: 6244 2216
You can find many exotic Japanese flowers and plants here that are sold for an affordable price so even if you're not looking for gardening, it's still a good way to
purchase to decorate your home or as a gift. Of course like other nurseries, Bedok Garden also carries many variants of plants and flowers. Be sure to keep an eye on their Facebook Page  if you like to get your hands on the newest batch before anyone!
9. Chin Ling Nursery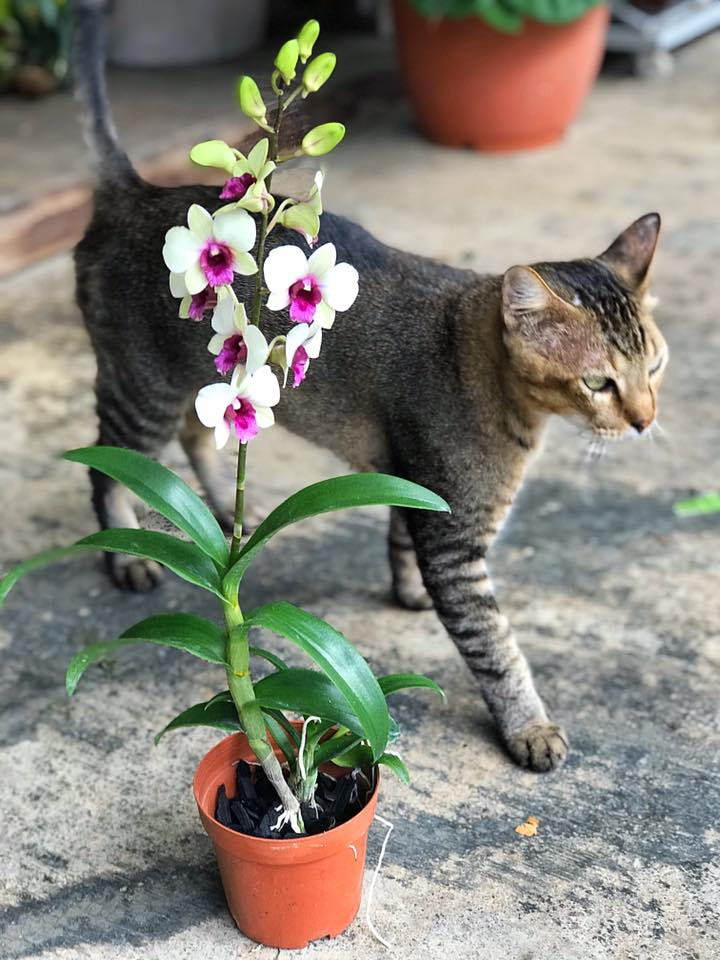 Address: 10 Bedok S Rd, Singapore 469274
Hours: 8am – 7pm
Phone: 6448 8602
Another nursery on this list that caters to outdoor gardening, you can also find plenty of outdoor furniture here to deck out your alfresco gardening. There are also many indoor and outdoor plants to be found here, of various sizes, species and types, so do be sure to check out Ching Ling nursery!
10. Sing See Soon Floral & Landscape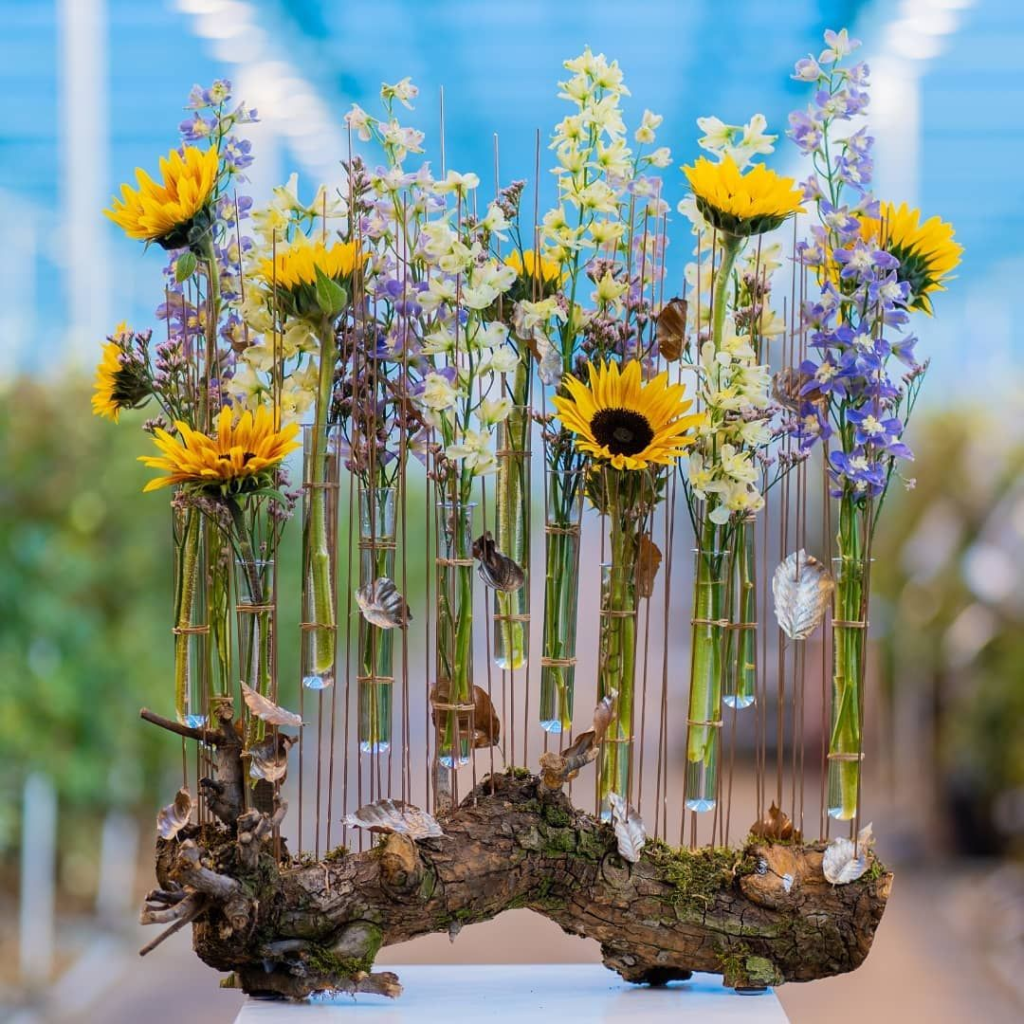 Address: 32 Punggol E, Singapore 828824
Hours: 8am – 6pm
Phone: 6285 2777
Last but definitely not the least in any way, Sing See Soon has been in the business for literally a hundred years. As a several generational business, they have provided their mesmarising floral designs and flowers importedfrom all over the world to other corporations such as Marina Bay Sands. Carrying one of the widest range of plants you can find, they have all been imported from outside the South East Asian region, such as Holland and New Zealand. You can even ask for their service in creating world class master creations of floral pieces.
We hope that after this, you will be much more intrigued to get your hands down and dirty planting your own mini garden. So what are you waiting for? Come on down to these home grown plant nurseries to get your inspiration going!