Many reservoirs in Singapore are more just bodies of water, it's been integrated into national parks open to any resident to visit for a walk, a jog or just a place to hang out with family and friends.We will be looking at some of the most visited and well known reservoirs popular among Singaporeans and why they're so special.
Jurong Lake Gardens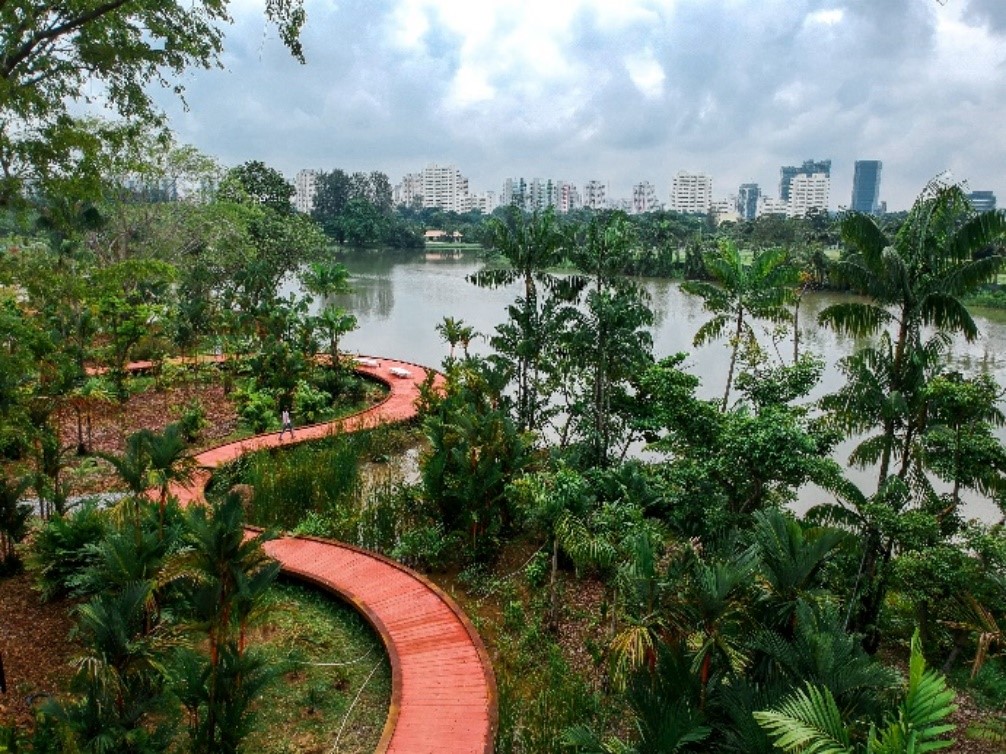 Address: Yuan Ching Road
Located in the heartlands, Jurong Lake Gardens is the newest addition to the list of Singapore's national gardens. Ideal for family outings and walks, it's free for all to visit.
Lakeside Garden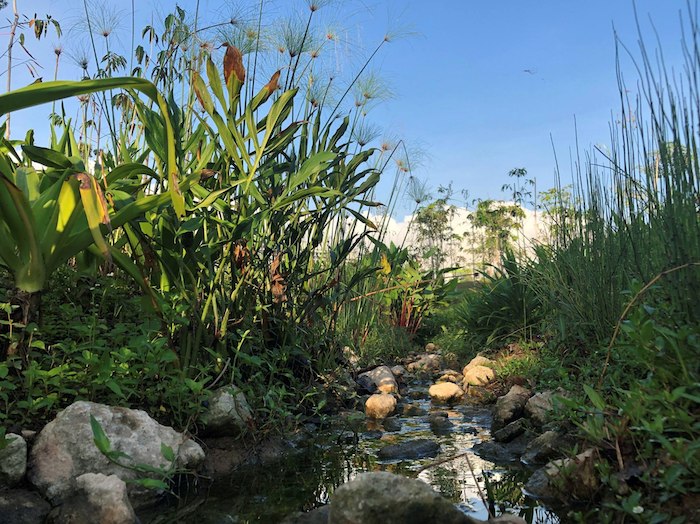 Address: Yuan Ching Road
Connected to the Jurong Lake Gardens, Lakeside Gardens consists of outdoor playgrounds, walk pathways and beautiful sceneries for an afternoon day out for a good old' outdoors fun.
Coney Island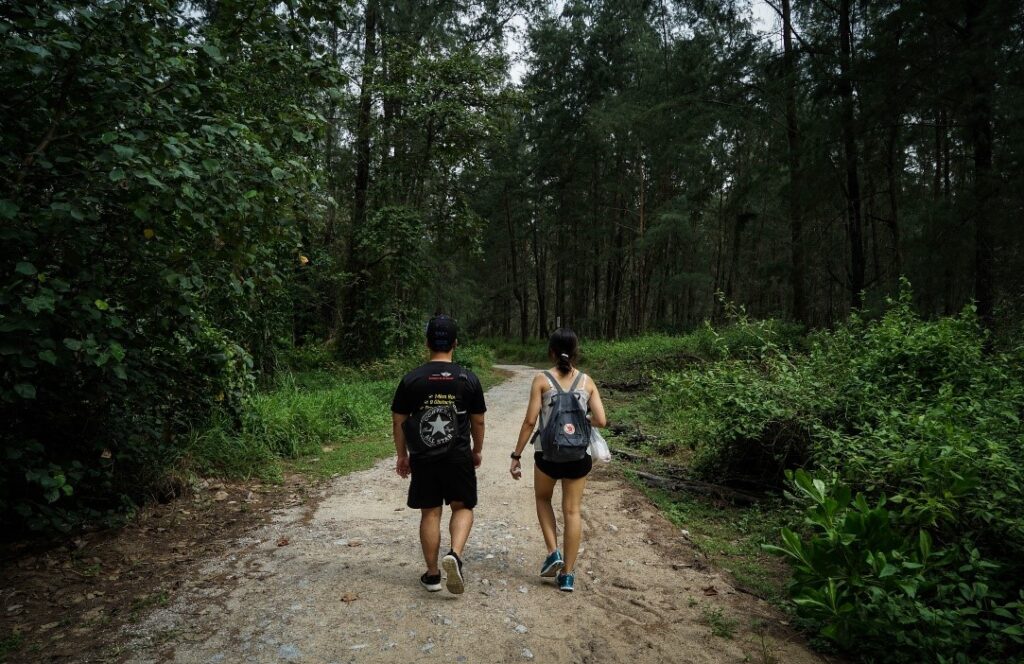 Address: Serangoon Island
Most popular among youths for the cycle trails, Coney Island is well liked as a great place to visit with a group of friends. From the 2.5 km trek to the main trail, it's more suited for hiking and walking since most of the park is left untouched thus might not be suitable for picnics or going alone.
Punggol Waterway Park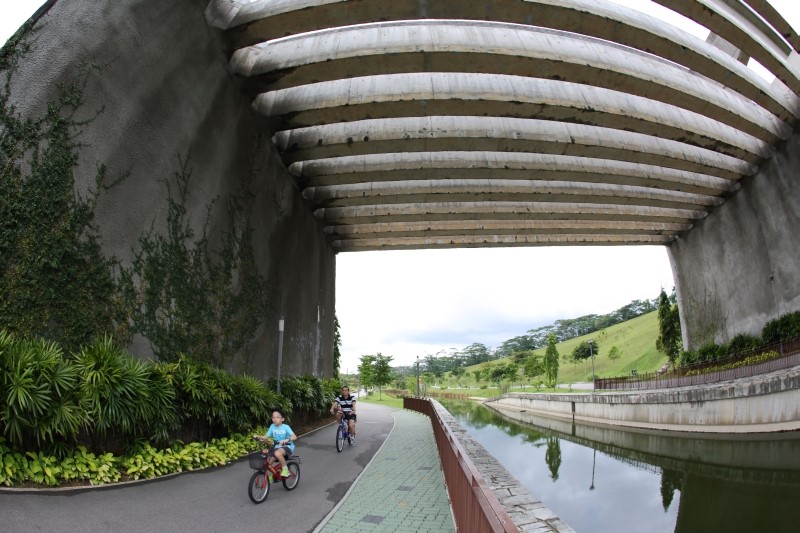 Address: Sentul Cres, Singapore 821313
Divided into 4 sections with different themes, Punggol Waterway Park is ideal for children to play around in the water playground in the Recreation Zone, enjoy the scenery at the Nature Cove, walk down the Heritage Zone to discover historic trees and last but not least, jog or cycle down the Green Galley Zone.
Labrador Nature Reserve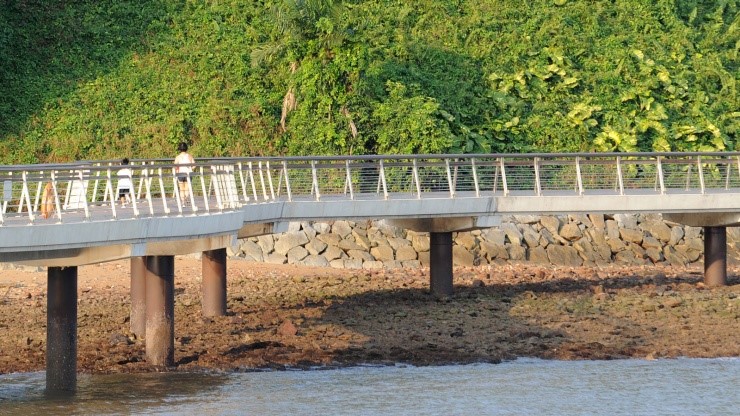 Address: Labrador Villa Road, Singapore 119187
Located in Harbourfront as part of the Southern Ridges, it's the only rock-sea cliff in Singapore with a panoramic scenery of the sea and cliff-side vegetation. It's also one of the great places in Singapore for fishing.
MacRitchie Reservoir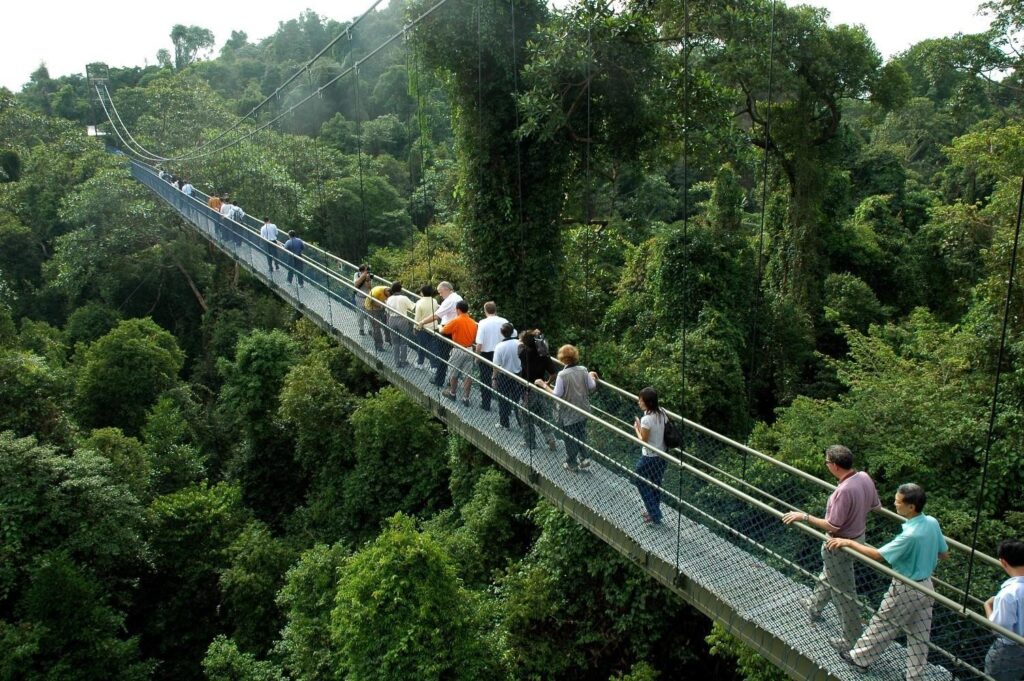 As the oldest reservoir in Singapore, MacRitchie was first completed in 1868. It's the go-to location for hiking, amazing Instagram worthy shots and the so famous treetop walk that's a must visit for any adventurous person.
Rower's Bay Park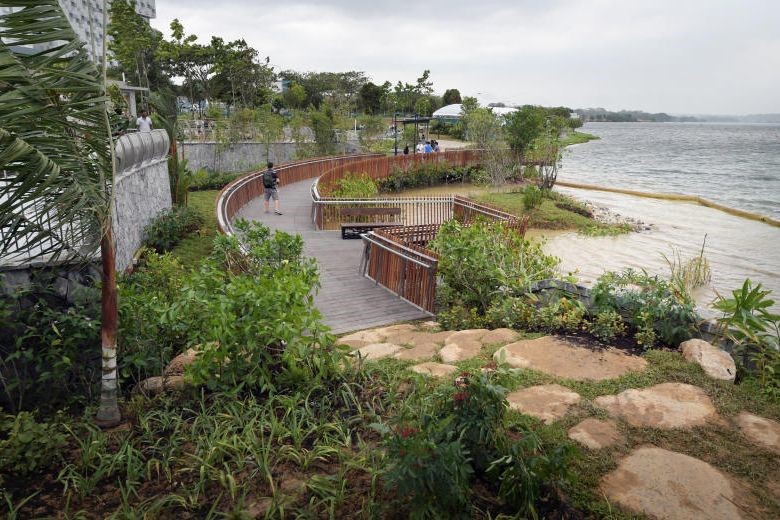 Address: Seletar Club Road
Just like the name, Rower's Bay is well known for its popularity among kayakers. You can easily explore the reservoir without getting dirty through boardwalk connecting around Singapore. You an even cycle through the island and will eventually be completed by 2035 so better start building you stamina!
Lower Peirce Reservoir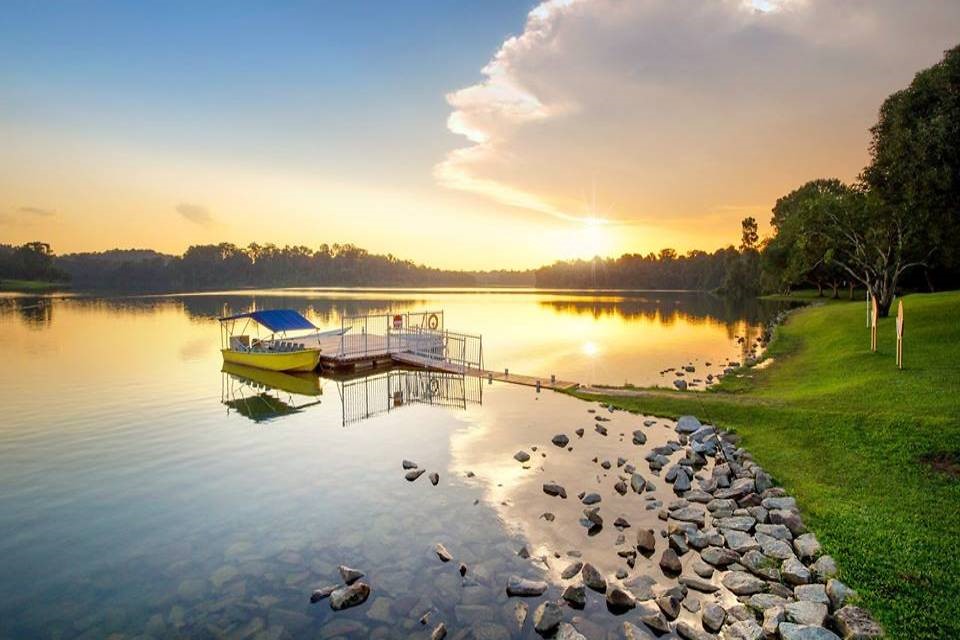 The second oldest reservoir in Singapore, Lower Peirce Reservoir was built on the upper reaches of the Kallang River. You will be able to walk along the 900 metre boardwalk with an extension to MacRitchie Reservoir.
Sungei Buloh Wetland Reserve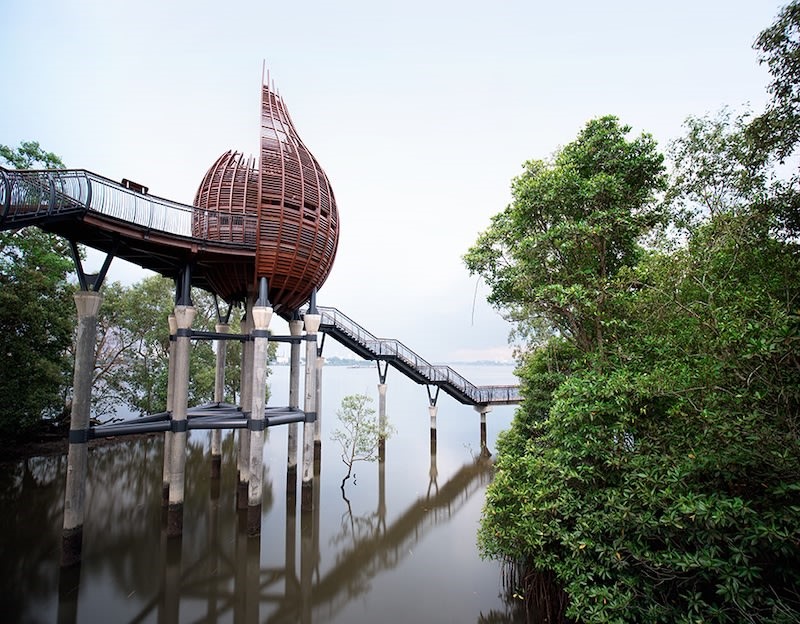 As part of Singapore's ASEAN Heritage Park, Sungei Buloh consists of beautiful wetlands with mangrove forests. It's been recognised as an international importance site for migratory birds.
Woodlands Waterfront Park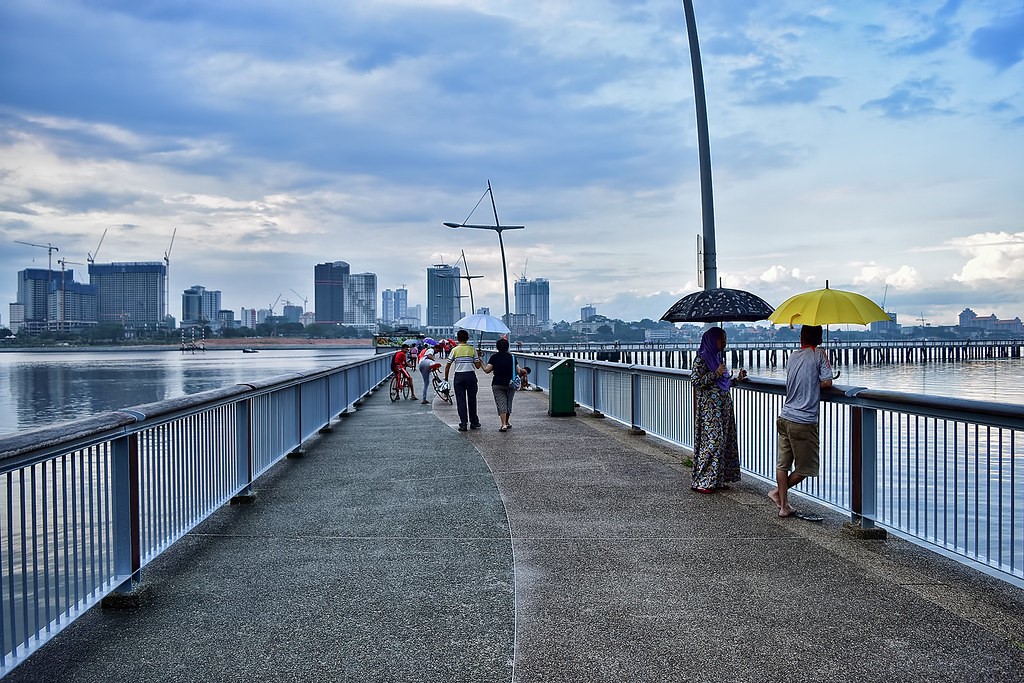 Address: Admiralty Road W, Singapore 759956
Located at the north of Singapore, close to the sea of Singapore, it's a favourite among the residents for its scenic trails. It's also a great spot to keep fit thanks to the 1.5 km long waterfront promenade complete with equipment and recreational activities.