Before the large regional malls like Jurong Point or Nex came about, many of our older generation hip and trendy malls weren't always airconditioned with in house cinemas and everything you need conveniently located nearby.
In this list, we will be reminiscing some of the most iconic retro and historic malls that stands against time and are still remembered vividly, especially in our parents' generations. While we're at it, make sure to visit them all and walk down the memory lane!
Golden Mile Complex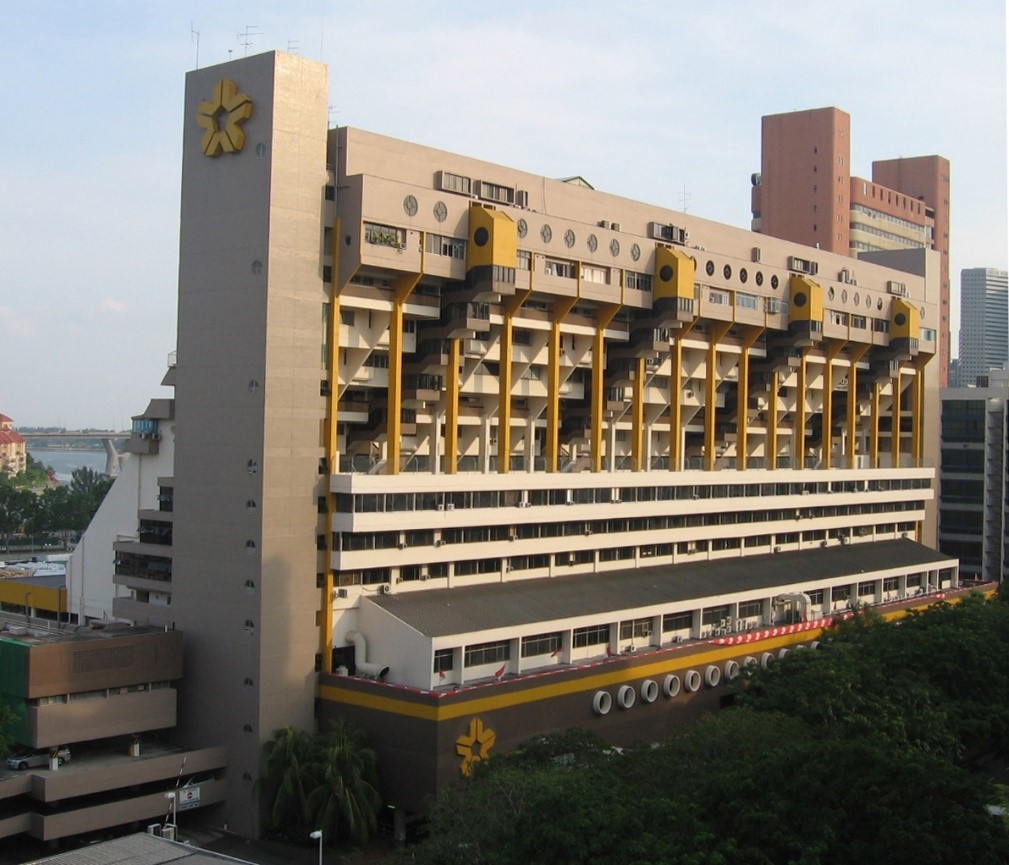 A commercial and residential building, Golden Mile Complex is most commonly well known as Singapore's Little Thailand due to the many Thai retail and restaurants found here. Despite the aged building and outdated architecture, it's still a favourite among many locals thanks to the delicious food and friendly shopkeepers here.
Katong Shopping Centre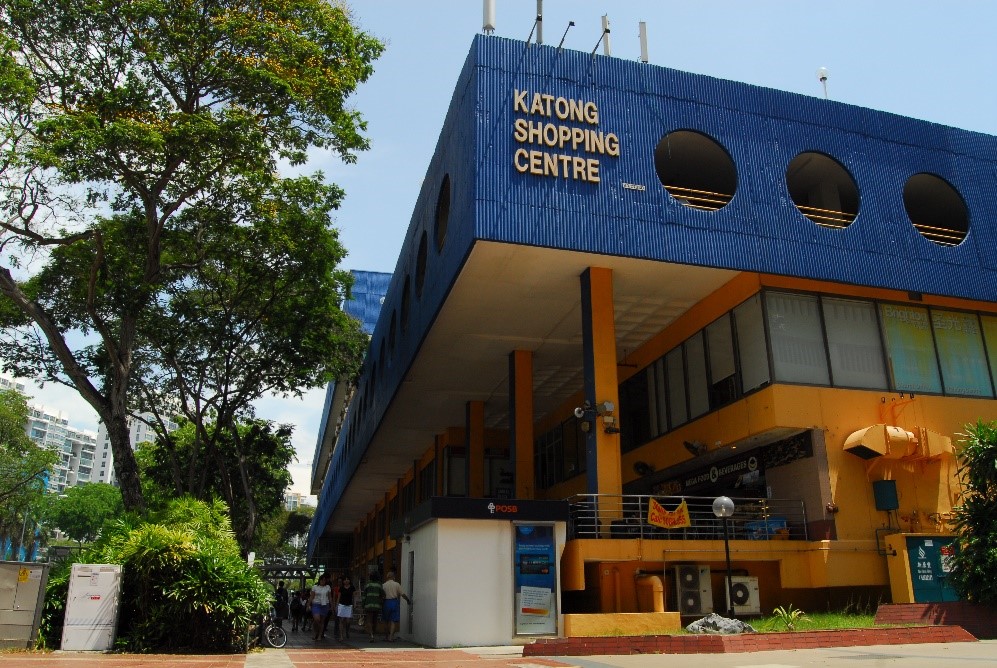 The very first air conditioned mall in Singapore opened in 1973, it was once filled with textile, shoe and food outlets. Nowadays, it's home to more service catering shops such as tailoring, photocopying/printing and many other employment agencies. It's impressive that this 40 over years old mall is still in operation so hurry down before it disappears!
Tanjong Katong Complex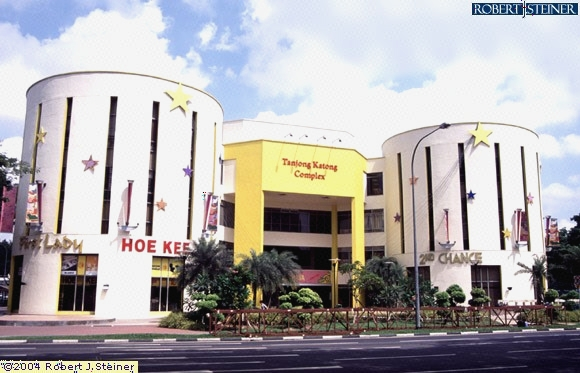 As the very first mall in Singapore to be air-conditioned, Tanjong Katong Complex first open in 1983. One of the many things it was known for was the 24-hour Yokoso, a Japanese supermarket. Another thing this mall is known for the many traditional Malay clothing shops.
Thanks to that, the malls gets its share of business during the Hari Raya period which is well made up for from the usual slower days the rest of the year. The fate of the shopping centre is uncertain though since the building's lease will expire in 2022.
Upper Serangoon Shopping Centre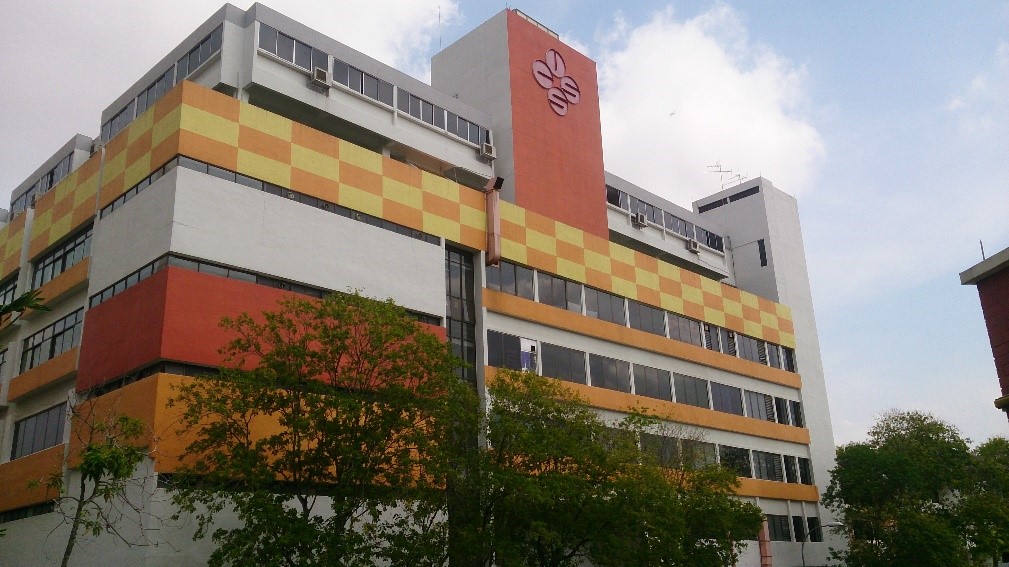 First opened in the seventies, it used to be popular for many games for over 2 decades. Sadly however, many of the tenants are no longer in business and the mall almost look abandoned. It's still a figment of the late 20th century to visit soon sine it look like it may be undergoing a revamp in the near future.
Queensway Shopping Centre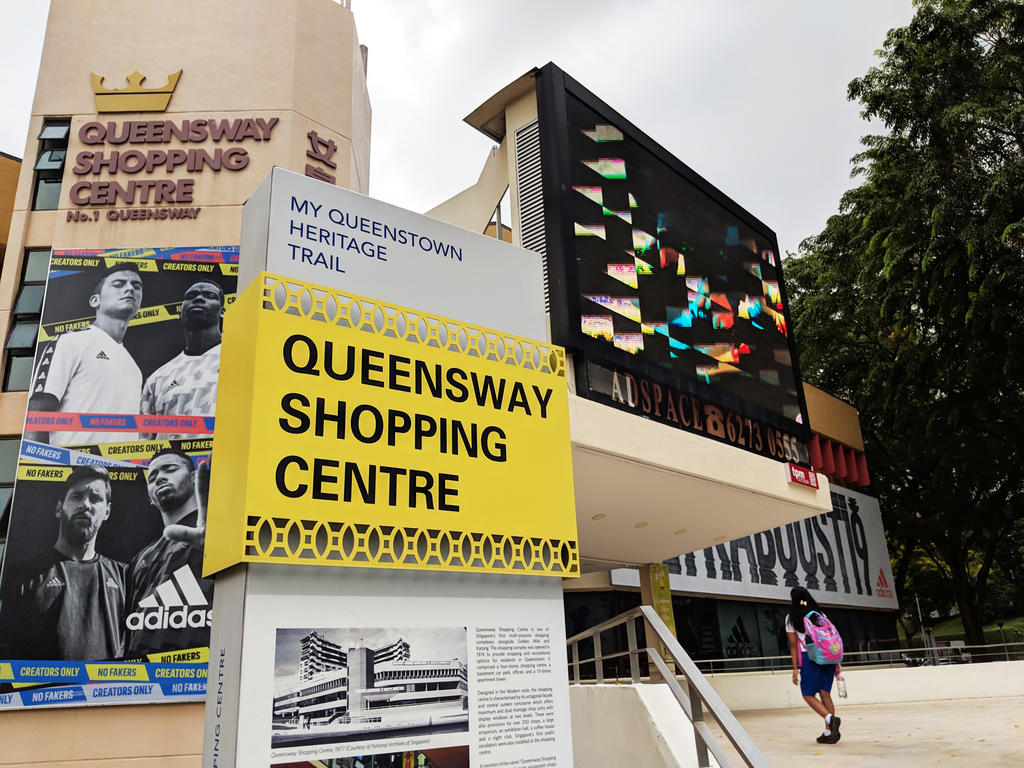 When it first opened for business in the 70s, Queensway Shopping Centre was like any other mall during that period, it sold retail, groceries, and household items. Only in the 80s did the sports retail shops started taking over the centre as we know Queensway Shopping Centre to be.
Many of the shoppers and shopkeepers have a great relationship as well as many have come here for years while the shopkeepers are friendly and approachable thus is worth the trip there. Thanks to the many discount sports retail shops, many other shops started popping up to provide compatible services such as sports equipment repairment services, printing services and tailor service shops.
Bras Basah Complex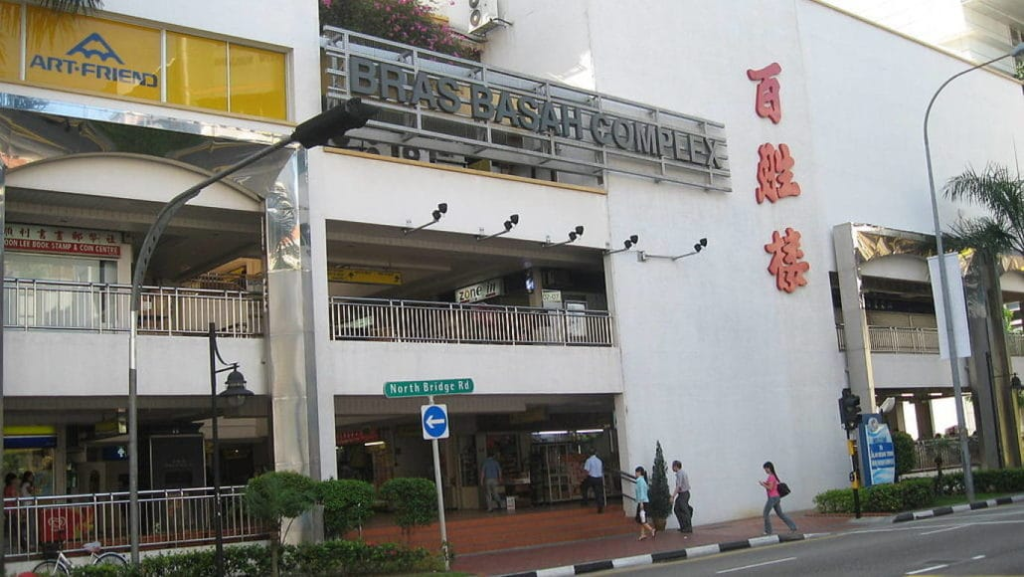 Well known among students and parents, Bras Basah Complex has everything you need for your school needs, mainly good quality art supplies for affordable prices and books.
The mall has a history as being an arts and books hub as well as the many shops around the area which caters to school supplies have existed since the complex's opening. Despite the complex older architecture, it still remains popular among new generation of students.
Thanks to that, the complex is well known to also host a great number of art galleries and specialty shops that caters for many loyal customers.
Mustafa Centre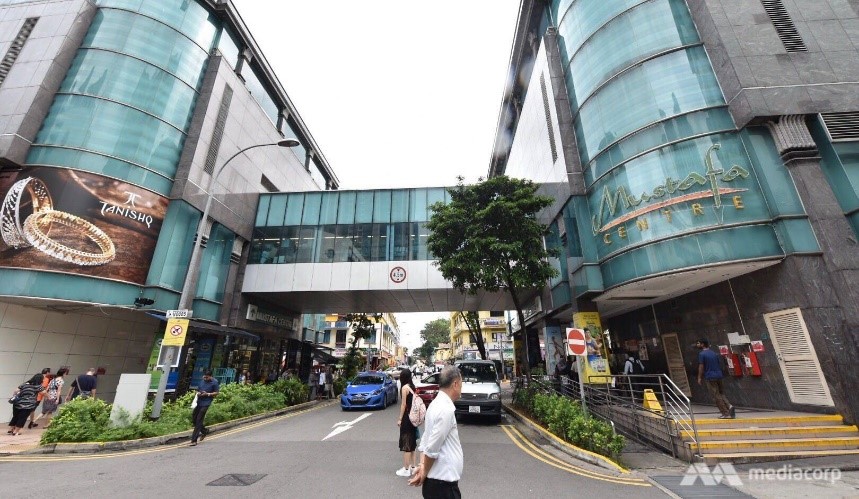 Since its first operation in the 80's, Mustafa is one of the busiest malls in Singapore, with hustle and bustle all throughout the week. From affordable retail of both high-end watches to everyday snacks, you can find whatever you're looking for here even late into the night.
Peninsula Shopping Centre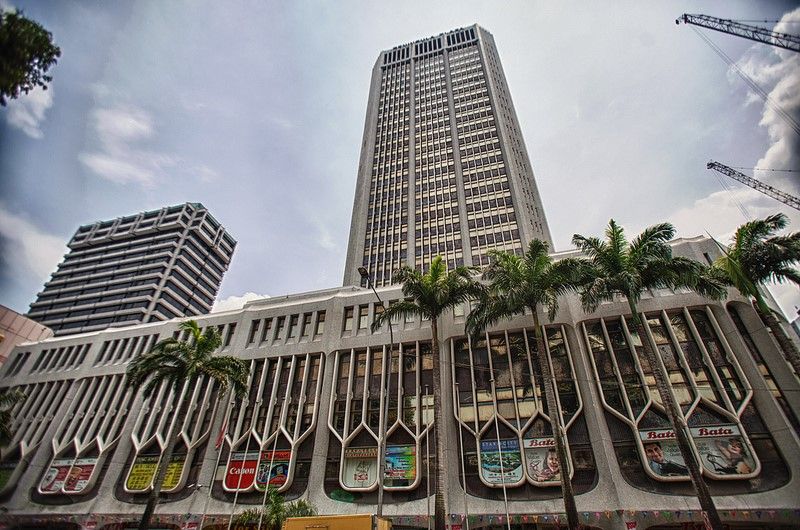 Another mall that opened since the 70s, Peninsula Shopping Centre started out as a retail outlet and eventually many music stores started popping up too hence is well know for many instrument shops, mostly for the rock genre.
Many other music related retail shops are also available such as repair shops, merchandise stores and service shops to cater to the customers who're not just there for rocking guitars. Despite the older building, it's still standing while many malls around it have gone under renovation or demolition proving its testament to time.
Lucky Plaza
Known as Little Philippines of Singapore, Lucky Plaza is where you can find many Filipino and Singaporean retails that offers affordable prices. You an find amazing food here like the first Jollibee outlet in Singapore to souvenirs, it's a great place to visit and shop especially if you're a tourist.
Far East Plaza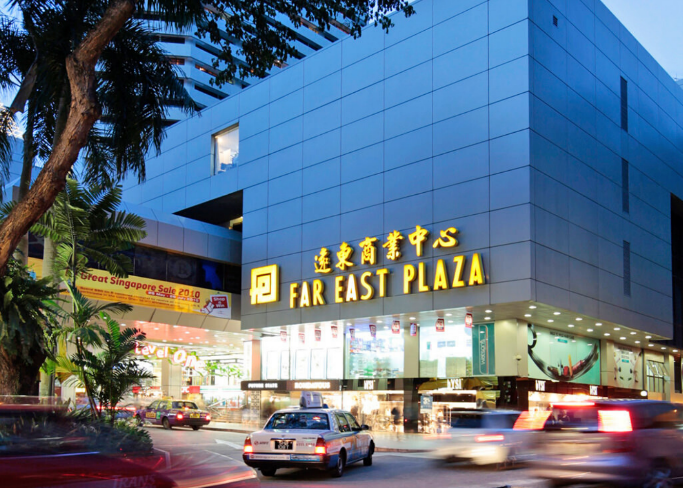 One of the older malls that has kept up with the new and hip malls in Singapore and on Orchard Road, Far East Plaza attracts the same younger crowd. Housing up to 800 retail stores over 6 floors, it's ideal for young students and tourists thanks to its many mixture of items you can find here.