1. Botanic Gardens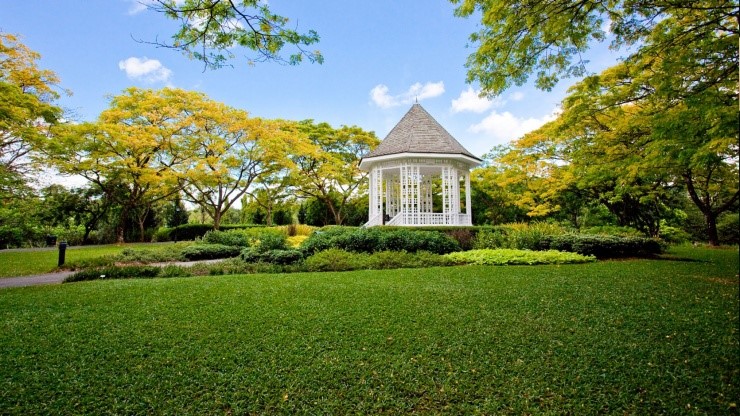 Address: 1 Cluny Rd, Singapore 259569
The garden has been recognised by UNESCO World Heritage in 2015, The Botanic Gardens is the first of its kind to be on this list. Free admission for all, you can explore the tropical fern and flora specialised here.
2.Fort Canning Park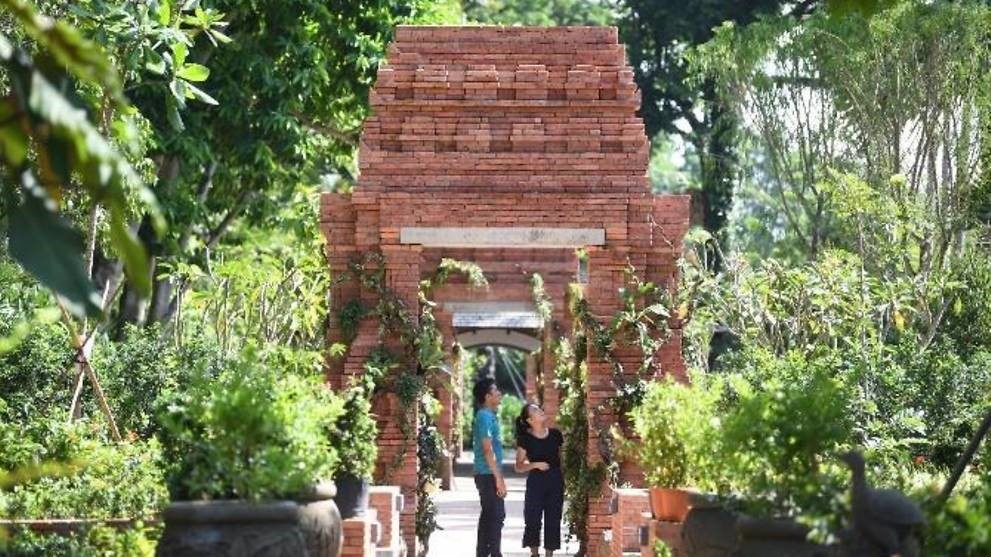 Address: River Valley Rd, Singapore 179037
An iconic hilltop landmark, this is where many of Singapore's historic events have taken place. Other than that though, Fort Canning Park is also home to nine other historic gardens. You can even go on an augmented reality trail guiding you through the park.
3. Supertree Grove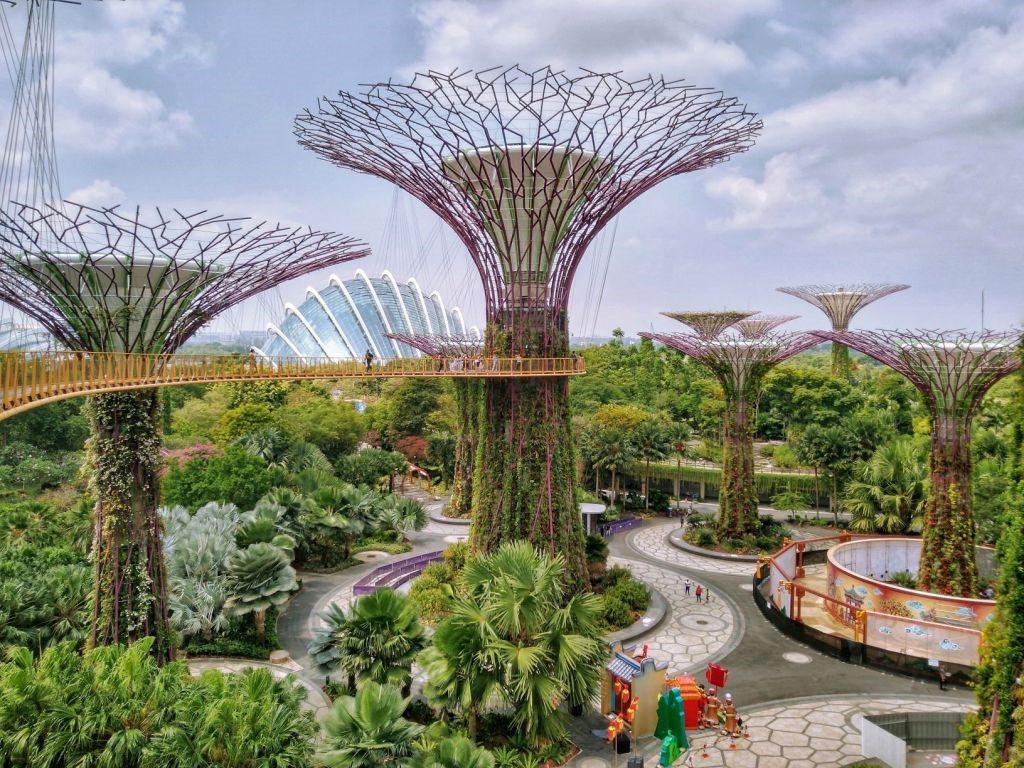 Address: 18 Marina Gardens Dr, Singapore 018953
You can easily walk through the ground level park in the Supertree Grove. It is free entry for anyone, so you don't need to go into the Domes or the Sky Walk to enjoy the view and scenery the park has to offer. Not only that, you can explore the surrounding parks around the Dragon and Kingfish lakes. It is indeed a Garden surrounding the City.
4. MacRitchie Reservoir Park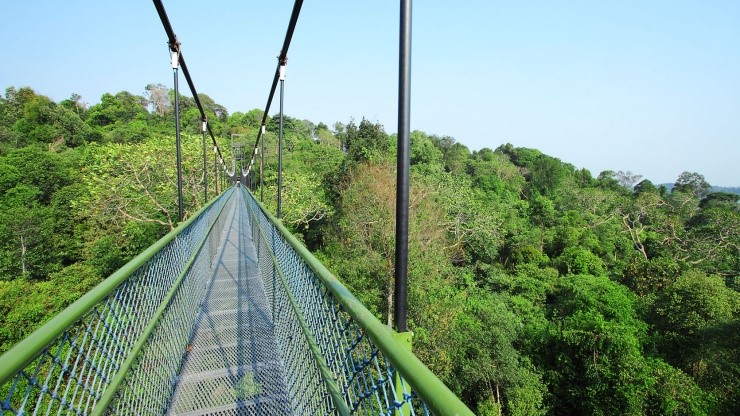 Address: MacRitchie Reservoir Park, Singapore 298717
Its main attraction of course is the TreeTop Walk which is perfect for long hikes among the MacRitchie Park surrounded by luscious greens. From the top walk, you can take in the bird's eye view of the forest canopy and take in the fresher, cleaner air away from the hustle and bustle of the city.
5. Bukit Timah Nature Reserve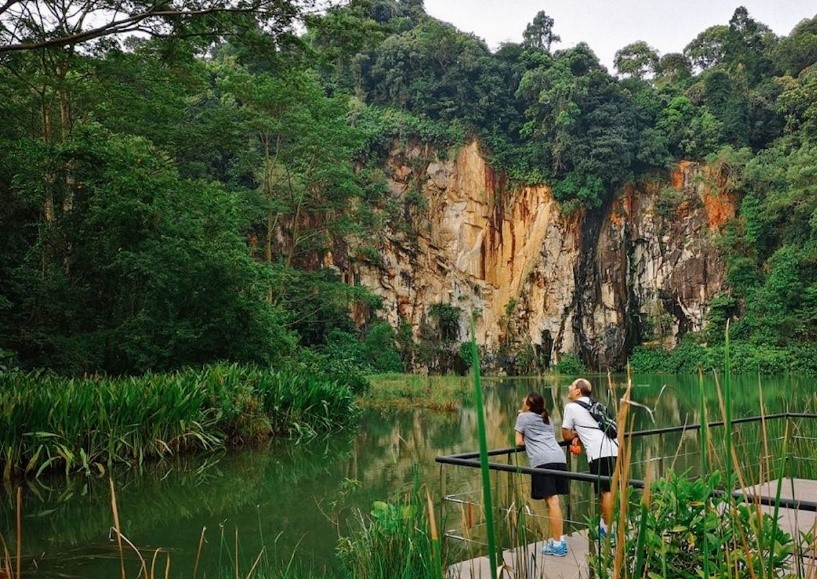 Address: Hindhede Dr, Singapore 589318
Experience the tranquility and peace while surrounded by nature and cliffs at Bukit Timah Nature Reserve, away from the city – a mere 12 km away from it. Visitors can find various plants and animals as part of the ecosystem thriving in a humid equatorial climate here.
6. Chinese and Japanese Gardens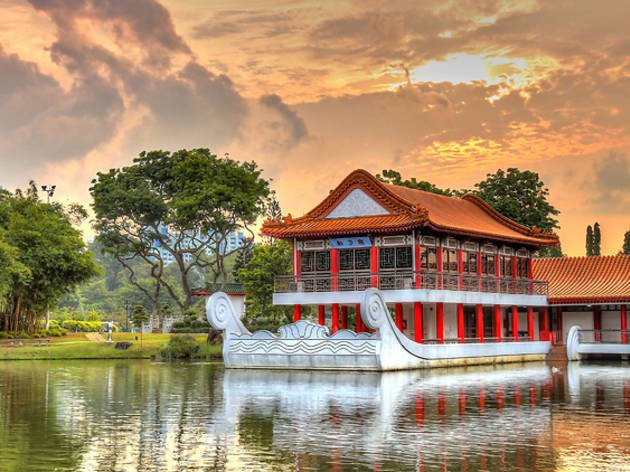 Address: 1 Chinese Garden Rd, Singapore 619795
Located in the heartland of Singapore, the two gardens are easily accessible from Chinese Garden MRT Station. Take a stroll down the gardens filled with beautiful pagoda, teahouse replicas and stone boat decorations. It's perfect for beautiful shots as if being transported in time.
7. Jurong Lake Gardens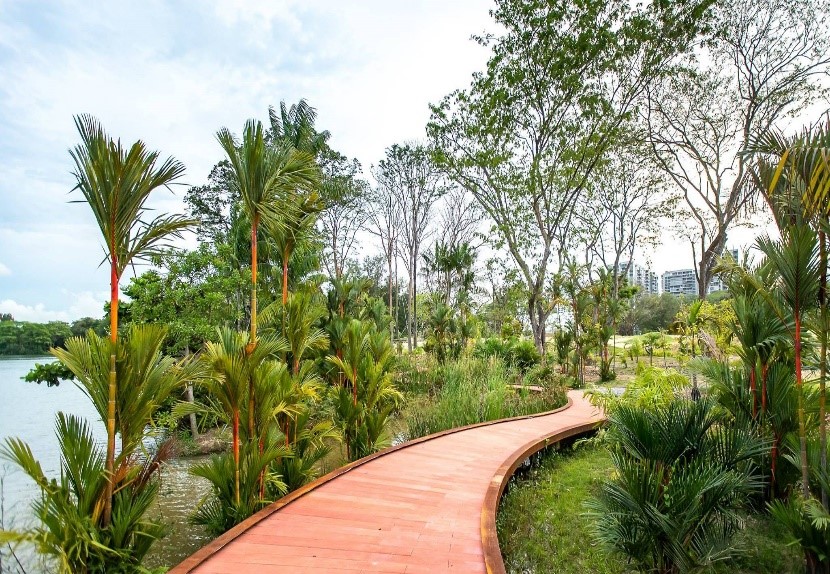 Address: Along Yuan Ching Road and Boon Lay Way
The newest addition to Singapore's national parks, Jurong Lake Gardens is located in the heartlands of Singapore – Lakeside. It's spaciously decorated with beautiful flora, vegetation and greenery perfect for families and communities to get together.
8. Bukit Batok Nature Park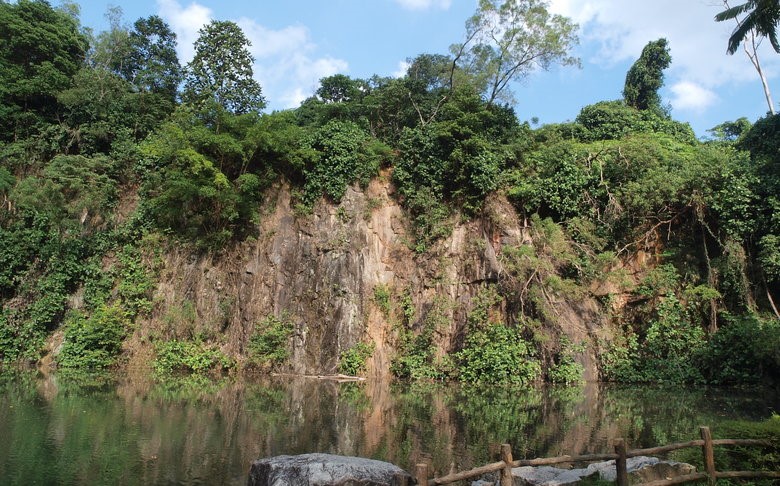 Address: Cnr Bukit Batok East Avenue 2, Bukit Batok East Ave 6, and, 659761
A park surrounded by crystal clear waters, beautiful greenery with peace and tranquil ambiance, it's perfect for nature trails. It's also where most schools go for their camps thanks to the camping tails and sites nearby.
Be careful though as you can easily get lost in the woods after sun down. Other than that, it's a great place for a light workout while enjoying the serene environment.
9. Sungei Buloh Nature Park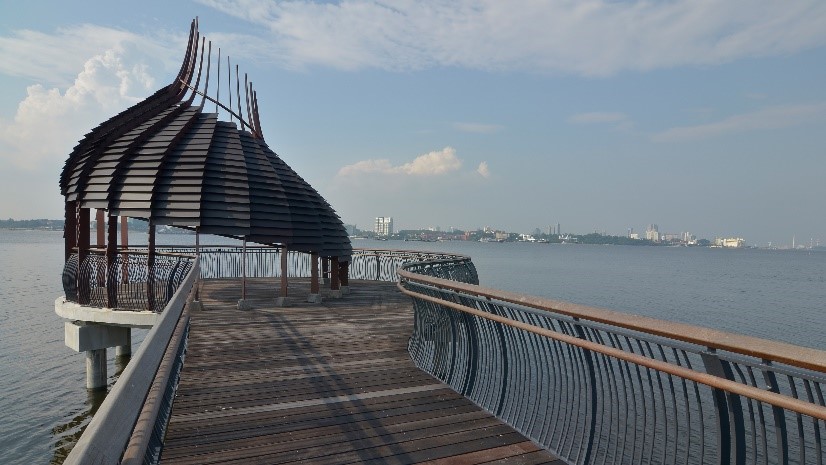 Address: 301 Neo Tiew Crescent, Singapore 718925
As an ASEAN Heritage Park, Sungei Buloh Wetlands is home to a range of rich biodiversity filled with extensive mangrove forests and boardwalk trails. It's also home to hundreds of mudflats, ponds, forests and large sanctuary of flora and fauna.
It is now easily accessible to the public ever since the expansion by public transport thus easier for residents to visit.
10. East Coast Park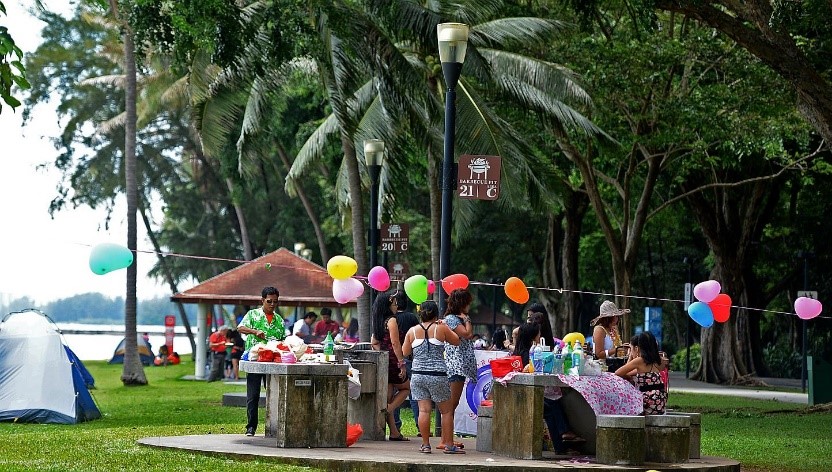 Address: E Coast Park Service Rd
The OG park in Singapore, East Coast Park has been the go to place for family outings and social gatherings where people go to cycle, jog and have barbeque sessions at any time of the day.
Many often set up their tents here for their own one night camping trip as well. Be sure to get permission from the park first though, if you're planning for an overnight camping trip here.